What you will find in this Bundle:
Engage your audience with professional Custom Animations
Watch video below to know more:
10 Courses included in this Bundle: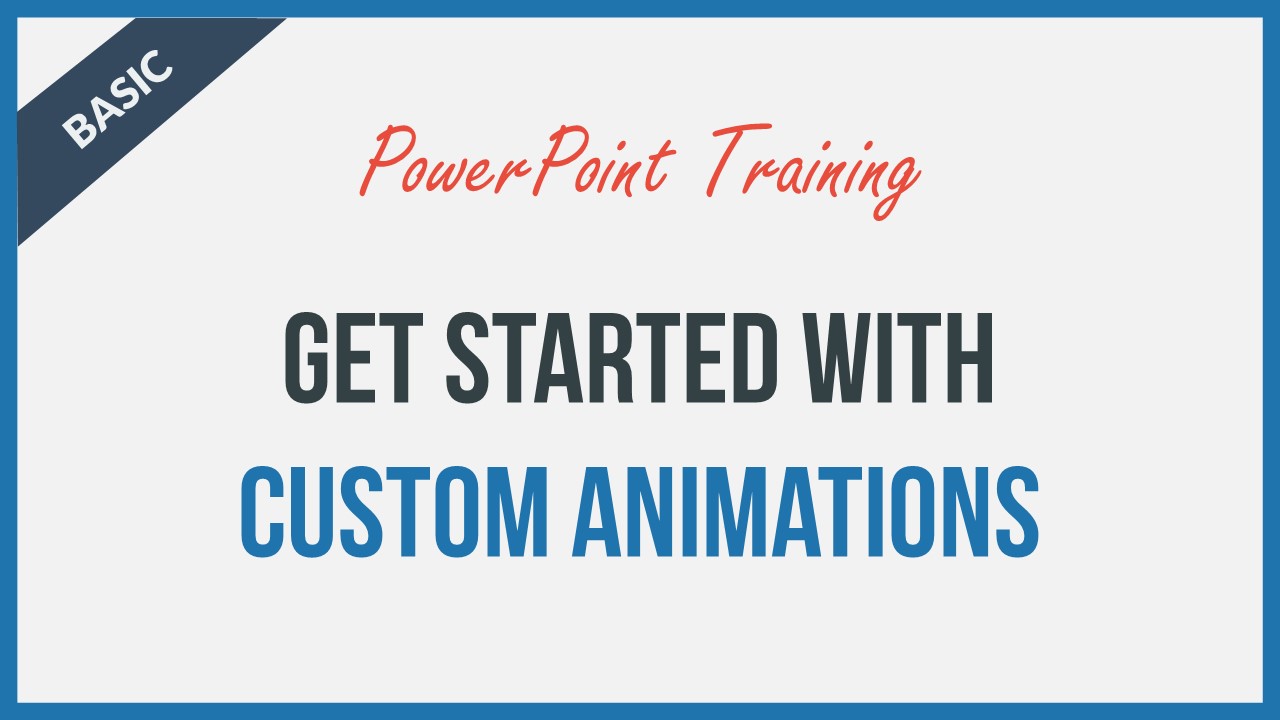 Get Started with Animations
Learn the the 4 different types of animations you can use, how to customize animations and more.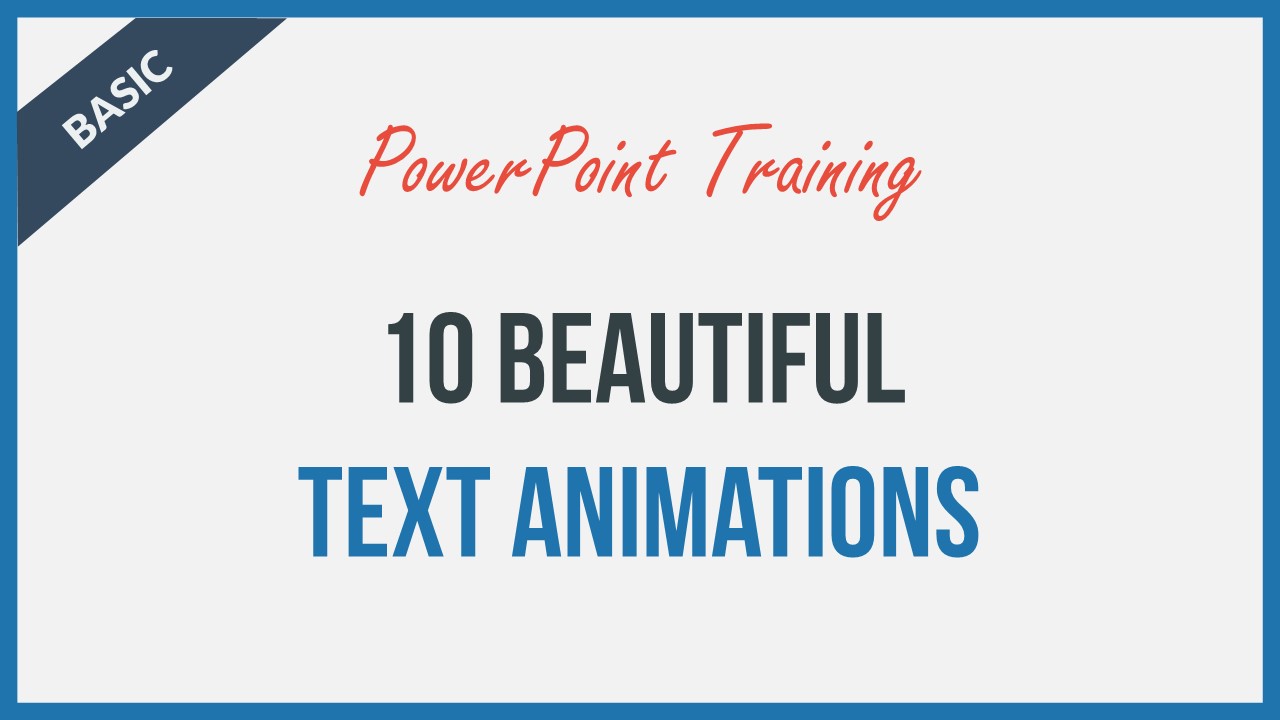 Beautiful Text Animations
Present your titles, text, announcements or lists creatively with these animations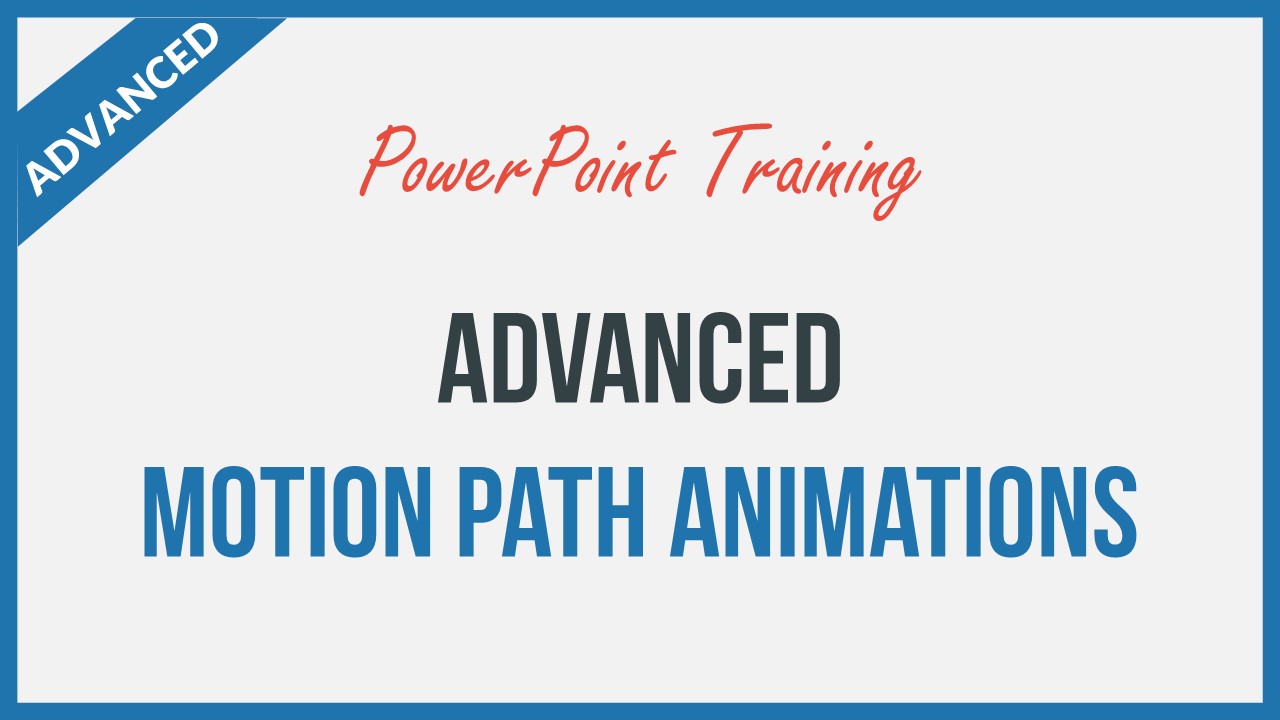 Tell your story with advanced motion path animations tools in PowerPoint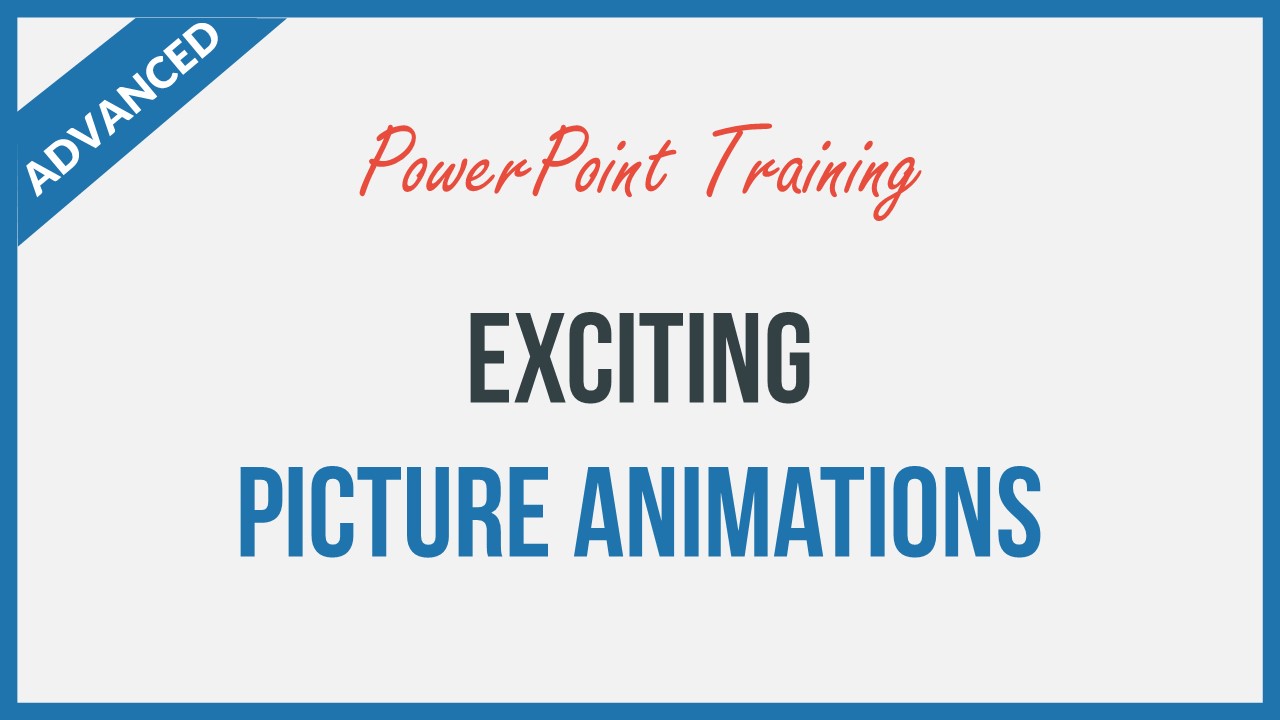 Exciting Picture Animations
Reveal your picture with excitement, create product showcase or introduce people with 19 exciting animation effects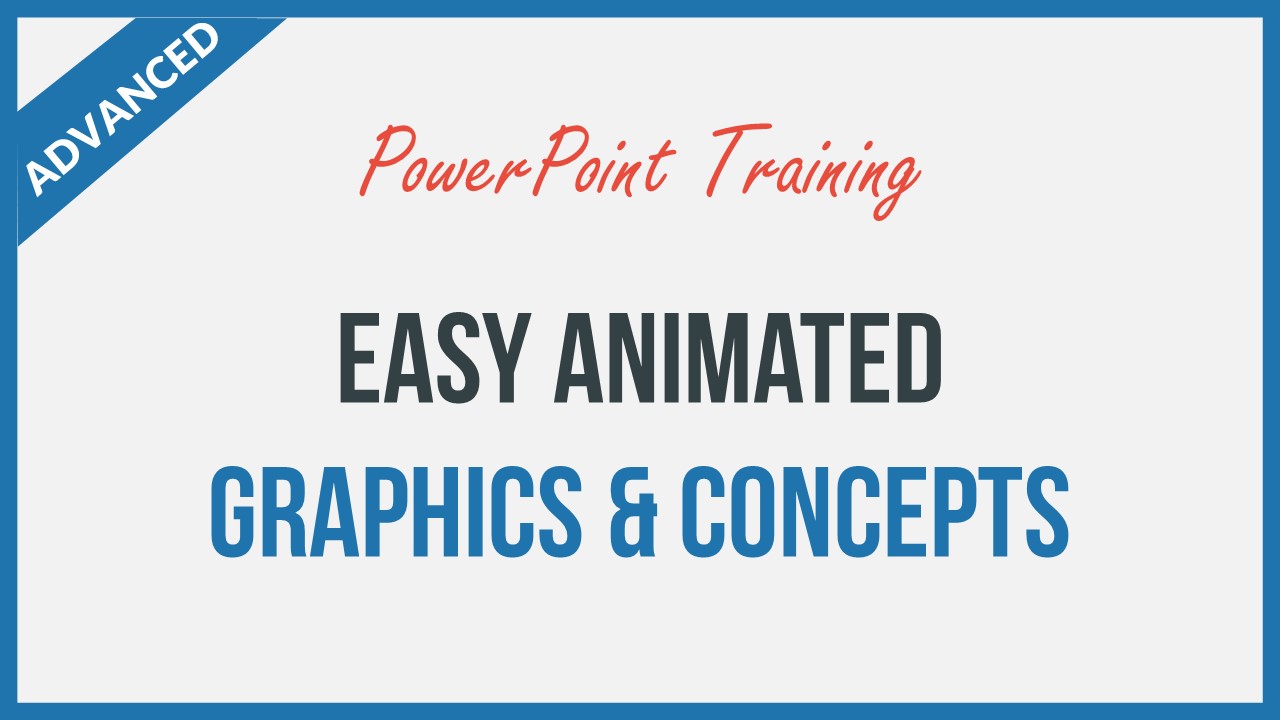 Animated Concepts & Graphics
Learn animations to graphics or concepts like animated scales so you can present your idea or information step by step.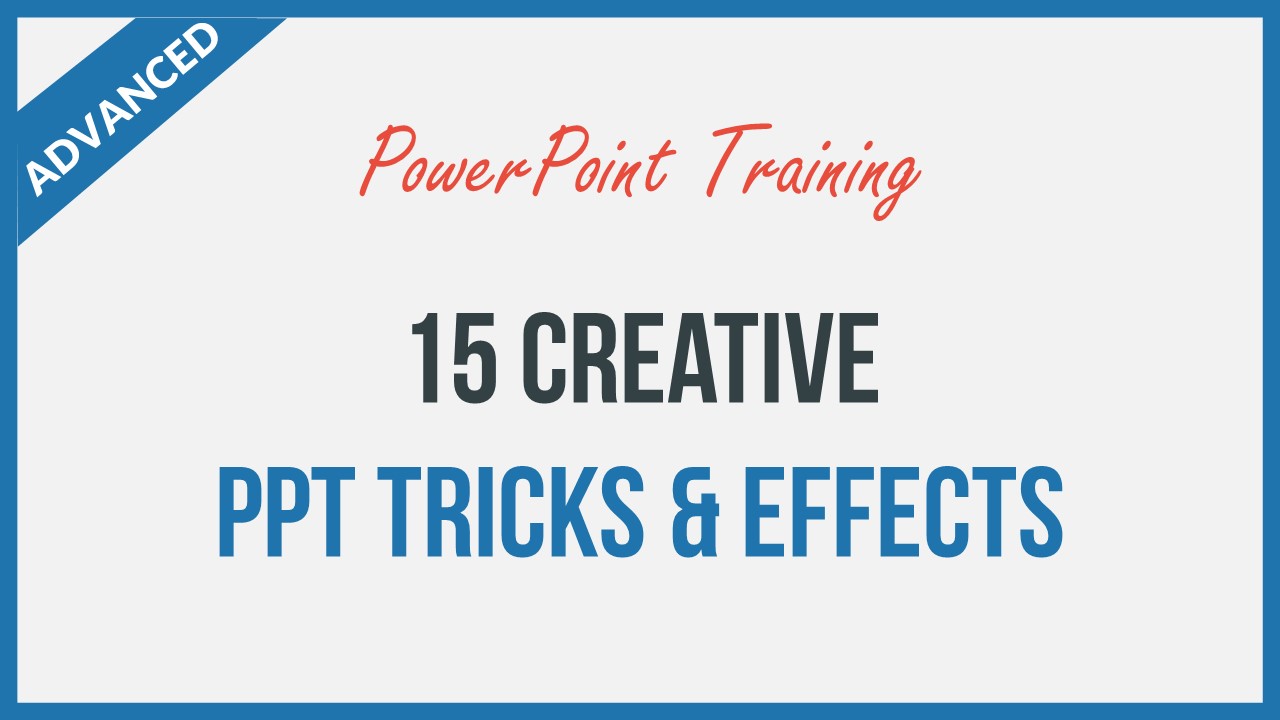 Creative PowerPoint Effects
Learn creative PowerPoint animation tricks for your graphics like spin, flip, erase, fade, stretch & more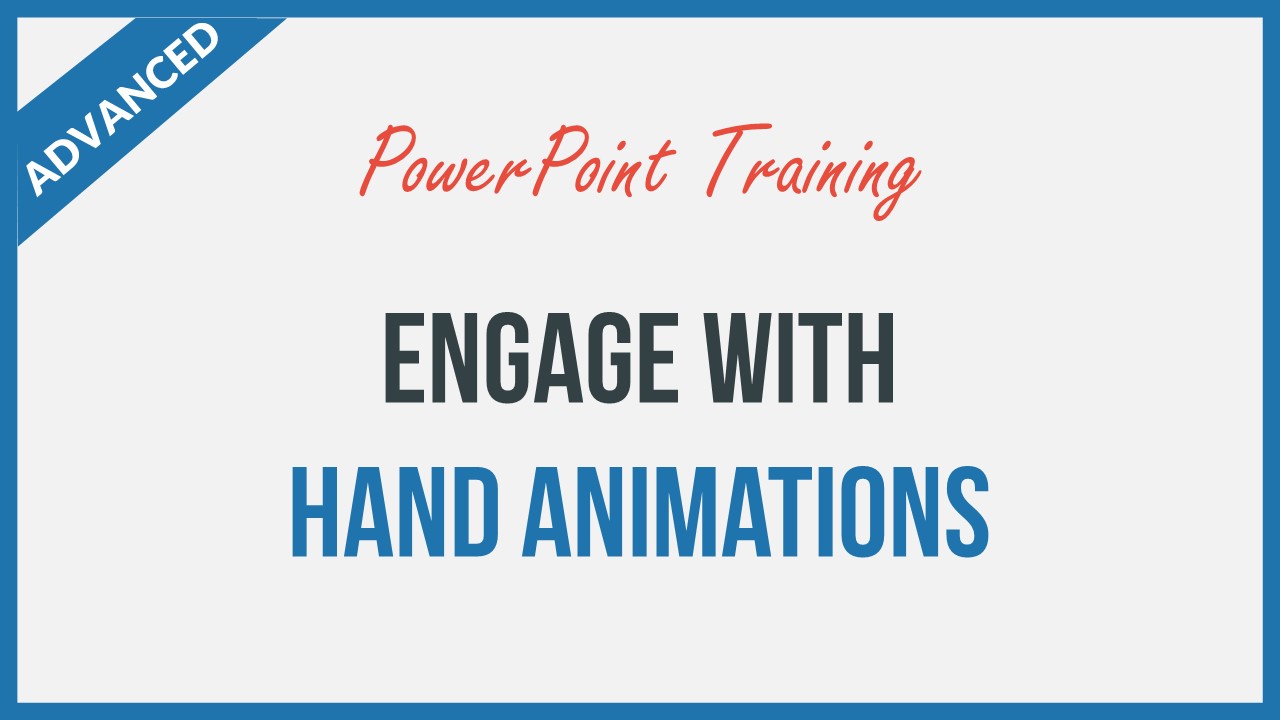 Engage with Hand Animations
Create effects that look like they were created with Videoscribe. Engage your audience in e-learning or training.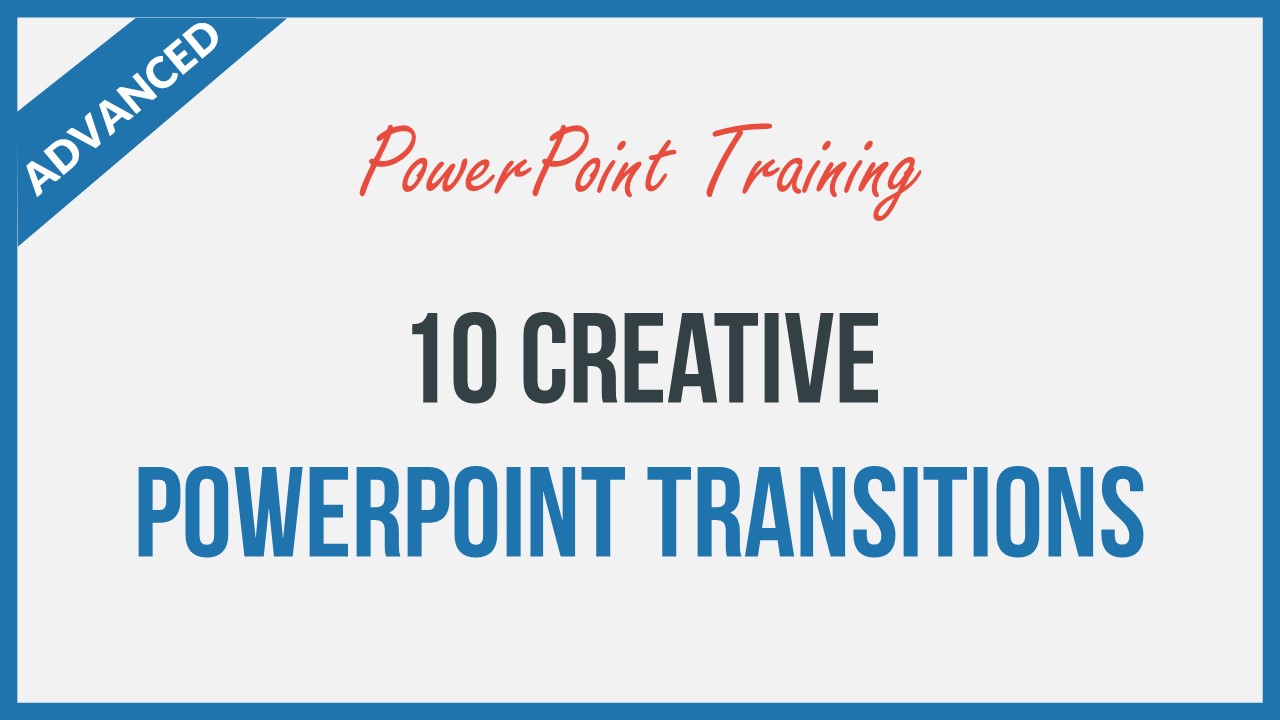 Creative Transition Effects
Transition effects are underrated. Learn how you can use them to present useful concepts & amaze your audience.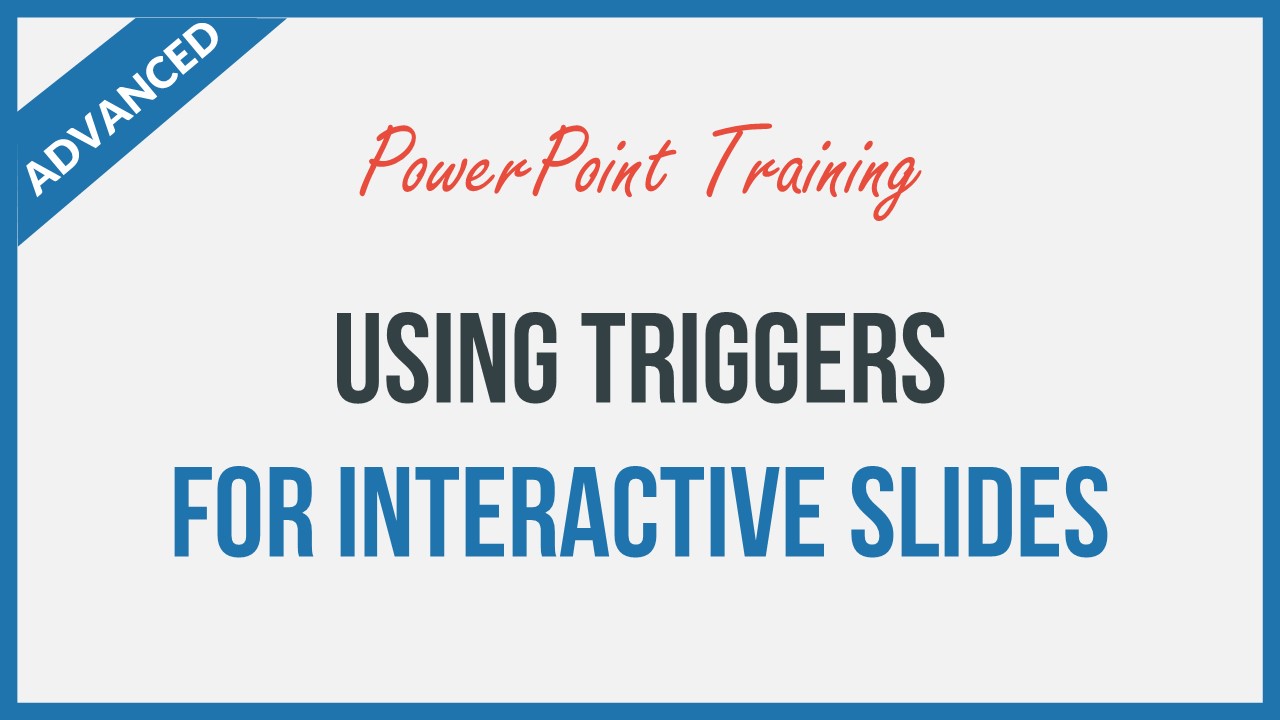 Triggers for Interactive Slides
Triggers are a powerful tool to create engagement and interactivity. Learn how to use them in your presentations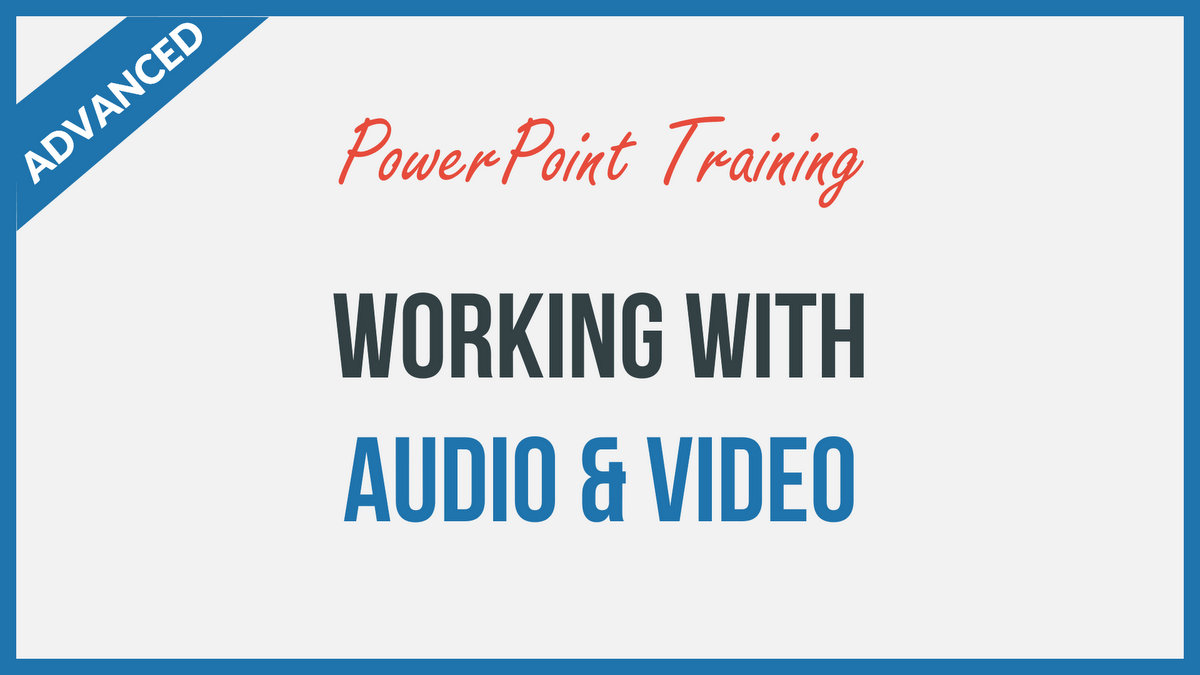 Working with Audio & Video
Learn how to trim your audio / video, present on cue, animate media and more in this course.
30 Day Money Back Guarantee
Immediate Access to Course | Lifetime Subscription