PowerPoint Graphics Concepts, Diagrams: CEO Pack 2
815+ Templates Created specially to makeover strategic, high-stakes or consulting presentations.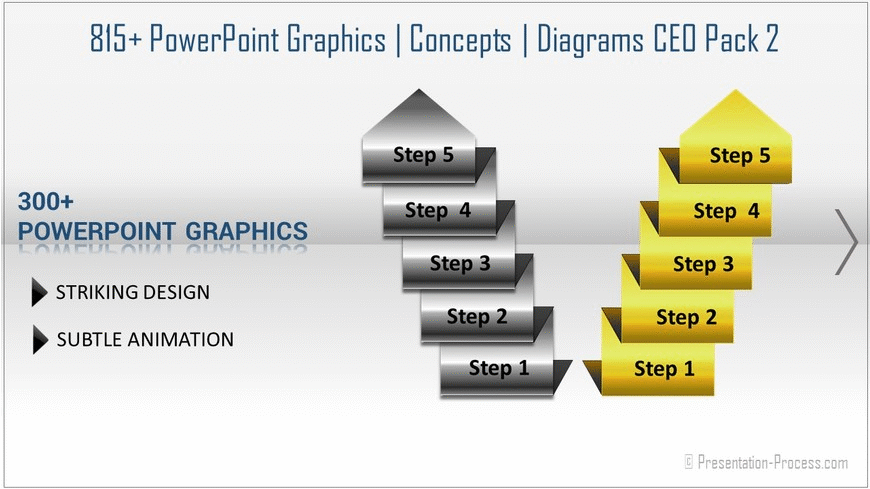 Download PowerPoint Graphics & Concepts CEO Pack 2 now!
File Type: PowerPoint on Windows, Office 365 or Mac 
Access: Download on purchase
Contents: 815 Slides and 1 PDF File in zipped file 
BONUS:  6 Part Training on using Templates like a Pro
What customers are saying:
"I made the presentation within a short time and the audience got impressed with professionalism of the slides. The metaphor did the magic and everyone was alert in the whole session. My presentation was fulfilling."
Web Host Kings
Preview Templates in PowerPoint CEO Pack 2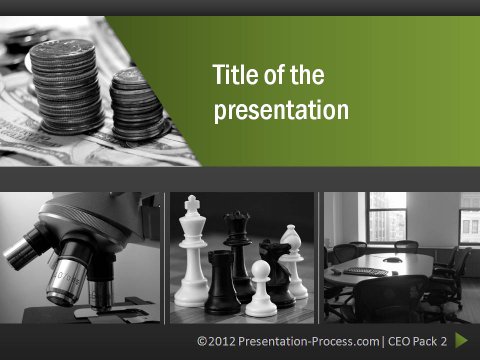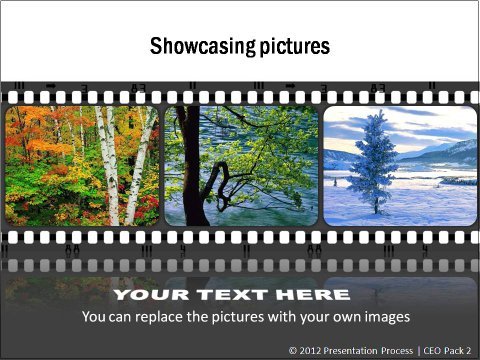 Creative Picture Placeholders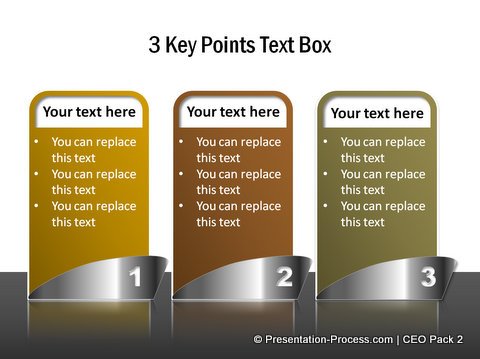 Bullet Point Alternatives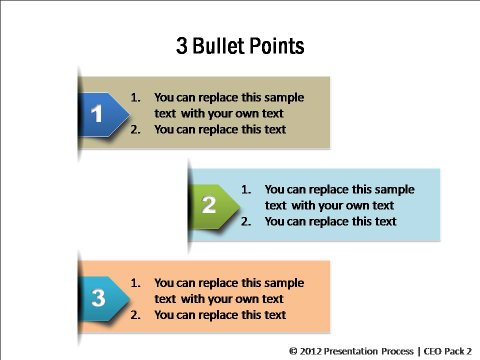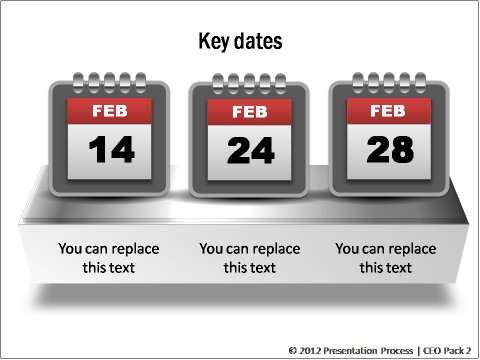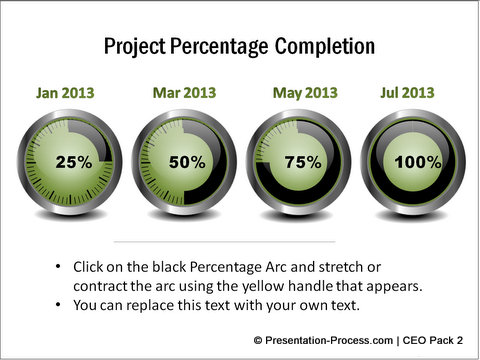 Project Timelines and more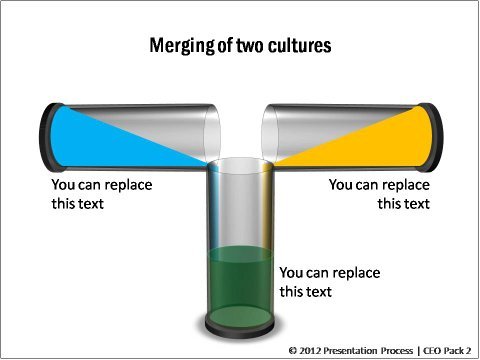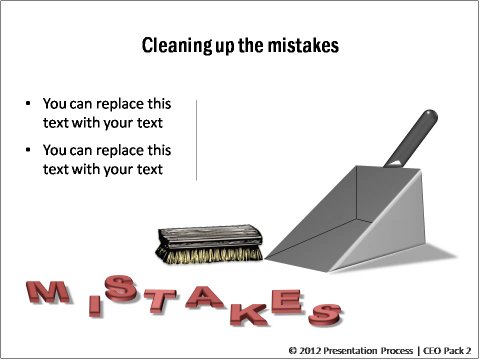 Editable Metaphor templates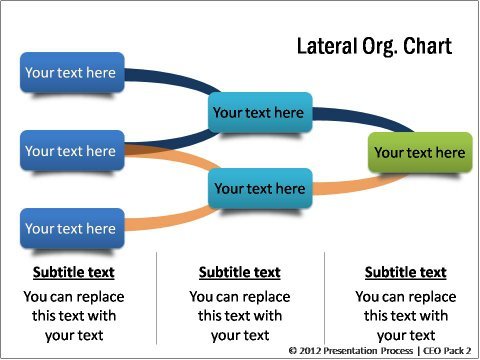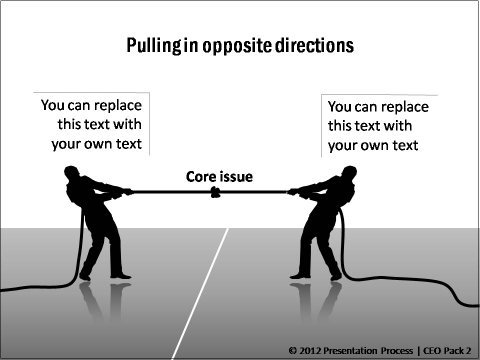 HR and Teamwork Templates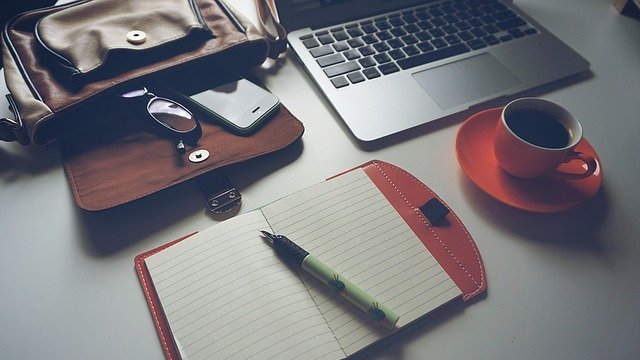 Use PowerPoint Graphics & Concepts CEO Pack 2 to:
> Create attractive presentations with graphics
> Make your business presentations insightful with concepts
> Makeover your pitch books and sales presentations
> Refresh your training materials and e-learning content
> Make your brochures more interesting and visual
What customers are saying about CEO Pack 2:
"I like using the templates to create a visual story - pictures tell a thousand words! The slides are very easy for me to customize."
Robyn Dinnadge


"The templates saved us a lot of time in improving the message we want to communicate in our training presentations.
Support is quick and focused on the customer questions."
Juan Losada, Business Owner


"Helped to make more creative PowerPoint presentation to convey our message to the clients"
Imran Qureshi , Head of Investment Banking


"The templates were easy to adapt and provided ideas for framing concepts our team has been trying to communicate."
Mary Hooper, Project Director, Higher Education


"Easy to use and easy to customize. A variety of styles and color combos to choose from with most being perfect as designed. Just click and type!
About support... it was a year later when I reached out for support and within 24 hours I was in contact with someone that stayed with me until I was satisfied. This is true customer service."
Lesia Cook, Training Rep Sr, Human Resources Industry
Our customers include presenters from: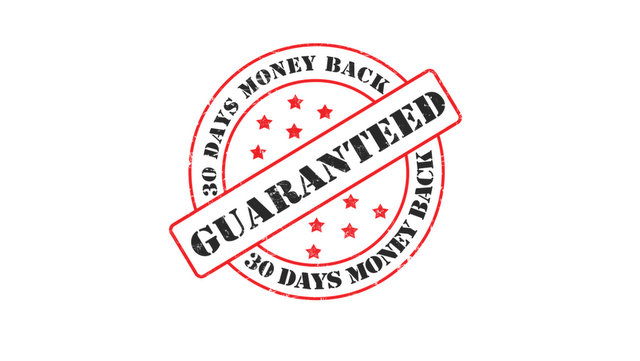 30 Day Money-Back Guarantee
If my product doesn't make a measurable difference to your presentations, you can write to us within 30 days of purchase, and we'll refund 100% of your money. No questions asked.
​After all, if you are not happy with our product, we don't deserve your money. It's that simple.
Ramgopal
Get ALL Template Packs & Save 44%: Download Comprehensive All In One PowerPoint Bundle 2.0
4200+ PowerPoint Templates including Editable Graphics, Tables, Data-Driven Charts, Graphs, Infographics, Consulting Models, Creative Metaphors, Picture Placeholders, Background Themes & Icons
KNOW MORE ABOUT COMPREHENSIVE BUNDLE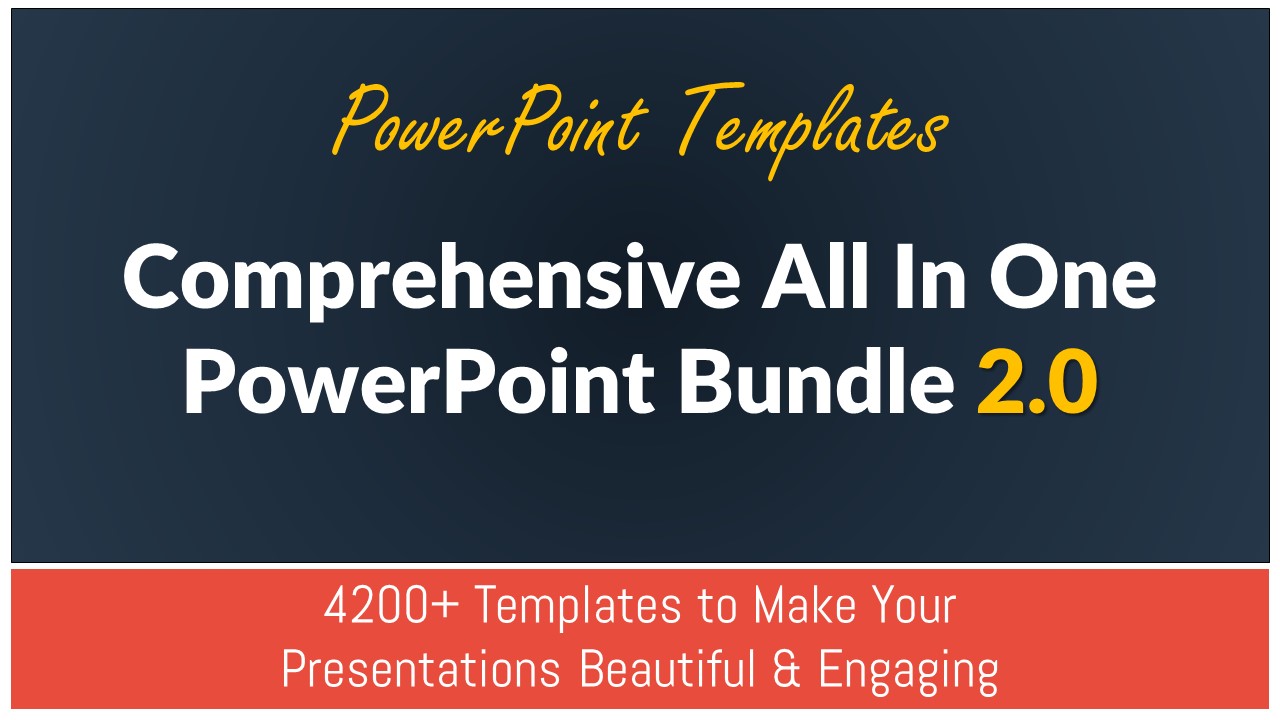 *Disclaimer* Individual results will vary from person to person. We cannot guarantee any results with the help of our training and templates. All the products and services are provided for educational and information purposes only. The testimonials on this page are experiences of our customers and you cannot assume that you will get the same results.
The download does not contain any software, app, exe file etc. It is a zipped file containing PowerPoint templates.