Still Stuck With These 'Old' Style Data-Charts?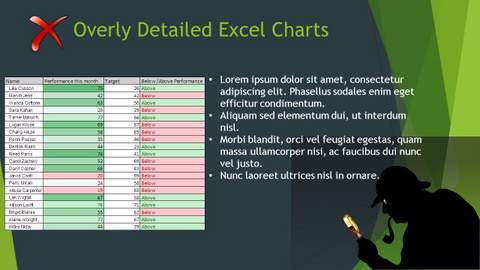 Boring detailed Excel sheets?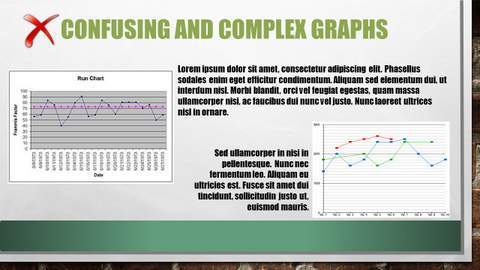 Confusing & complex graphs?
Now you can impress your audience with charts like these…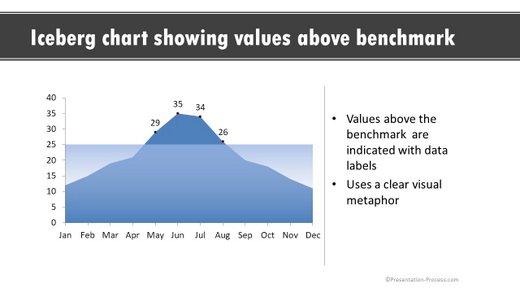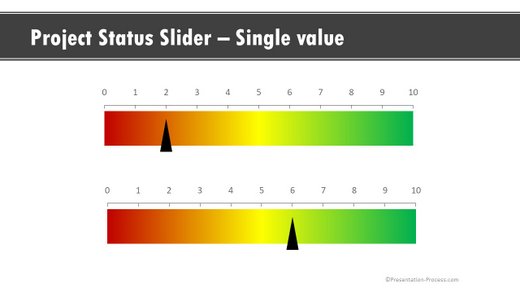 Beautiful Charts with Impact
What our Customers are saying
"The wonderful PowerPoint templates from Presentation-Process has enabled me to impress my colleagues when making quarterly sales updates.
I currently oversee regional sales for a major U.S.healthcare insurance provider. My job requires that I make a quarterly presentation to the company's senior officers each quarter."
Peter Phuong Vice President, Insurance, Healthcare Industry
"It is helpful and it saves much time when you can browse through a stack of templates and then select and convert a suitable template for your own pitch.
Not only that, it professionalizes the image of our presentations."
Rutger Pekelharing CEO, Cloud Software, Netherlands
Preview PowerPoint templates in this pack: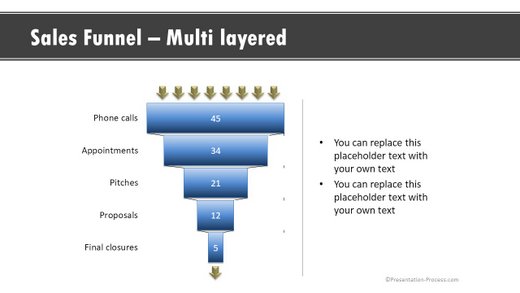 Marketing & Pyramid Charts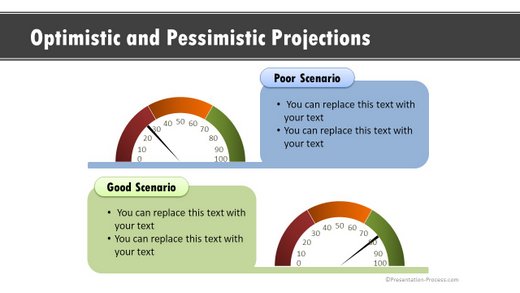 Speedometer Charts for Dashboards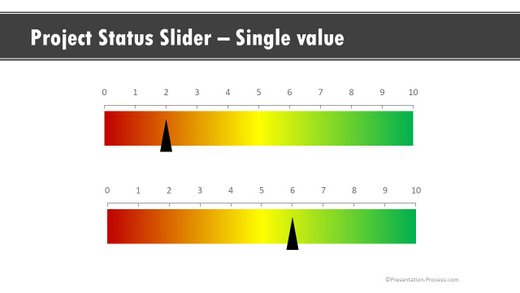 Project Completion Sliders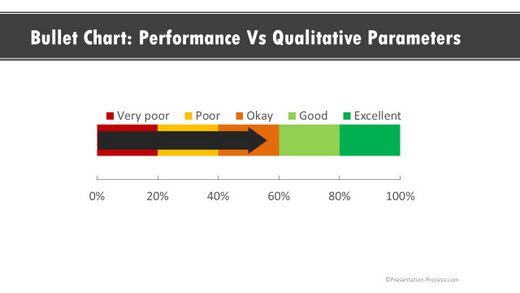 Bullet Charts for Performance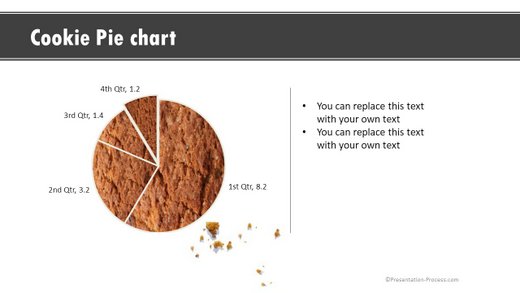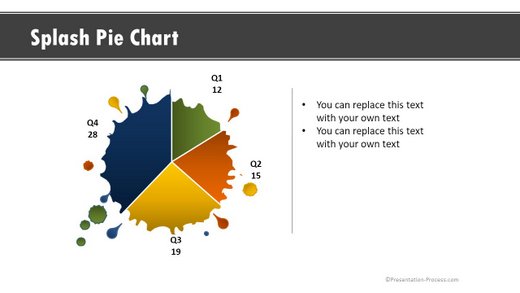 Use this area for description text.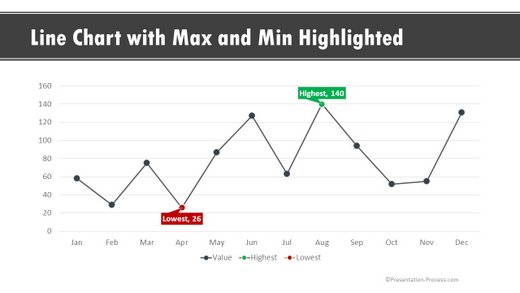 Min & Max Highlighted in Line Chart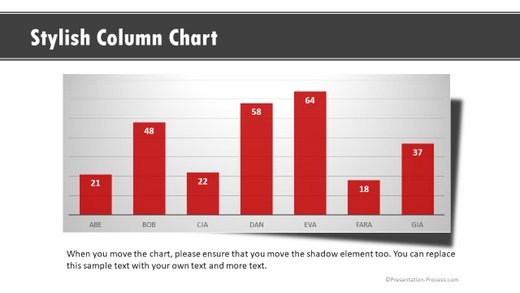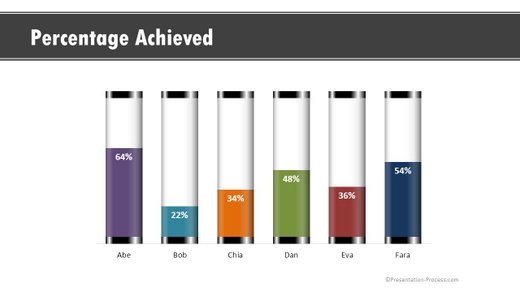 Data-Driven Percentage Chart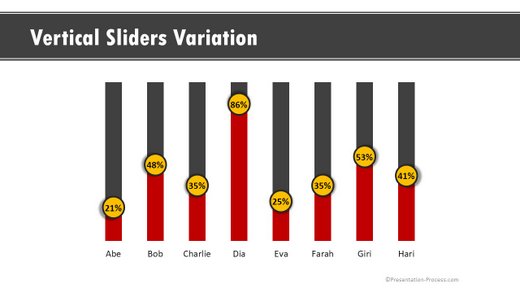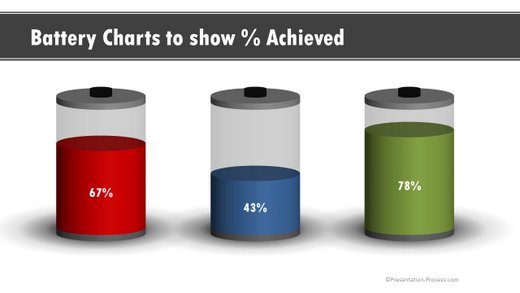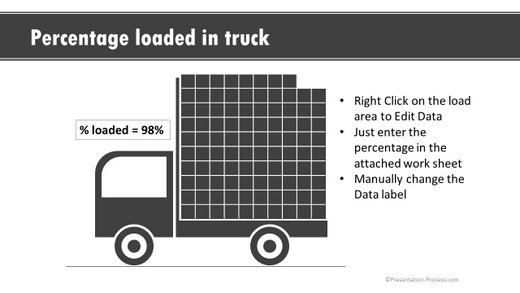 Percentage Completion Charts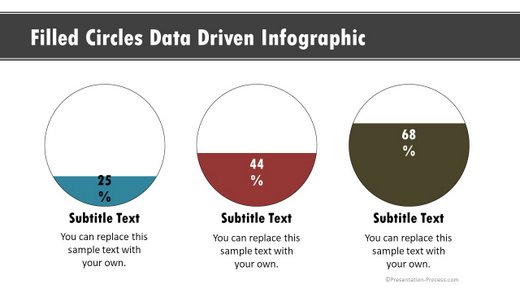 Filled Circles Infographic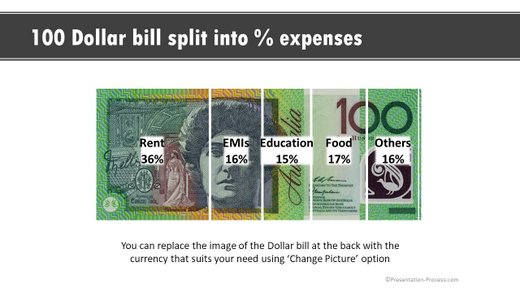 Editable Currency with Chart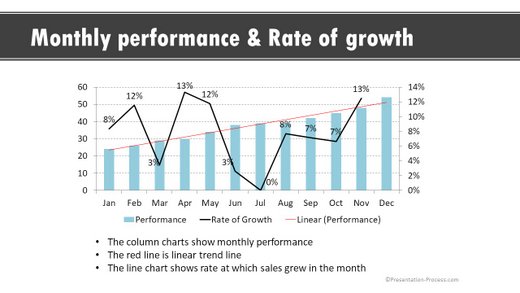 Monthly Performance Report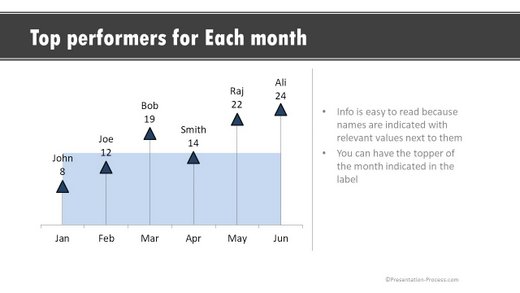 Top Performers Each Month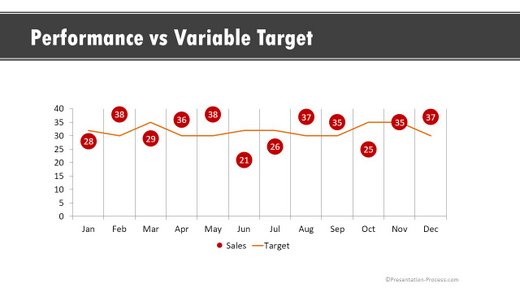 Performance Vs Variable Target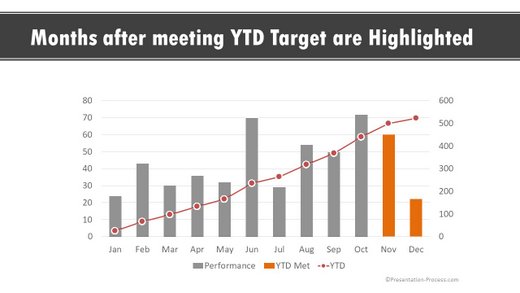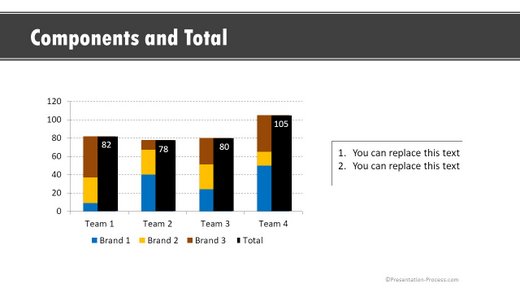 Total & Composition Charts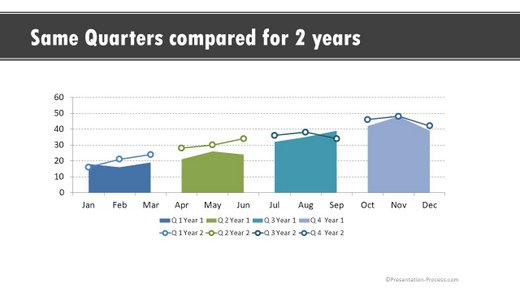 Performance Across Quarters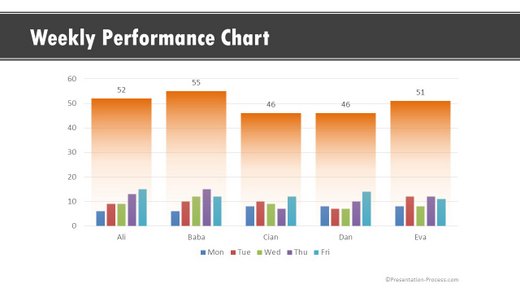 Weekly Performance Report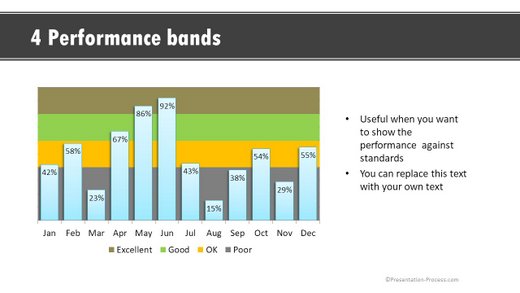 Performance Compared to Range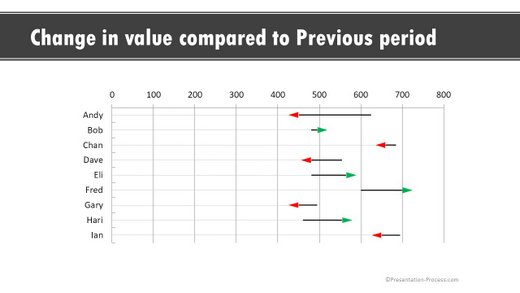 Performance Change Compared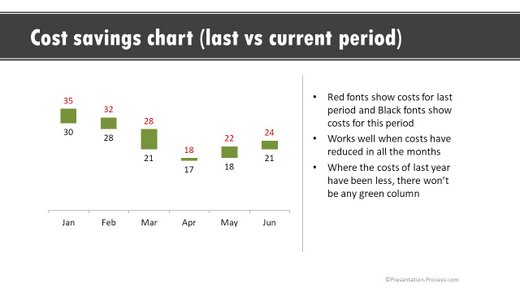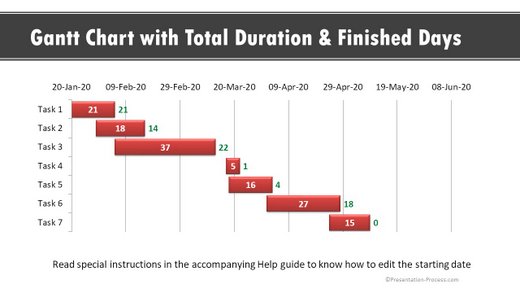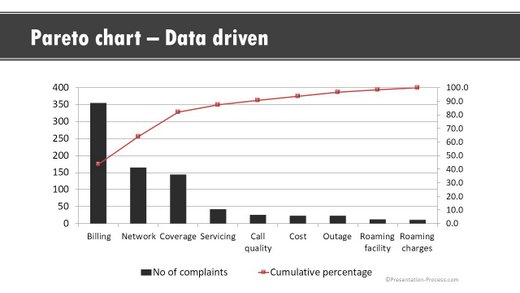 Pareto Charts & Histograms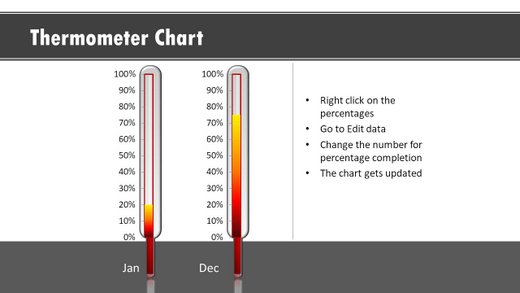 Data-Driven Thermometer Chart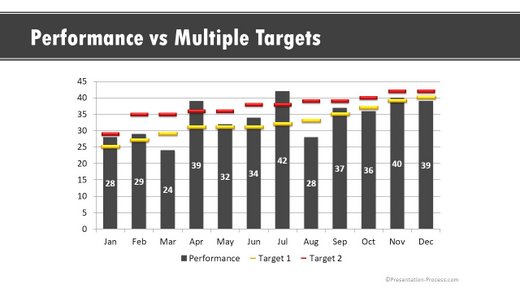 Performance vs Multiple Targets
Download Graphs Pack Now & Get These 2 Bonuses Valued at $120 !!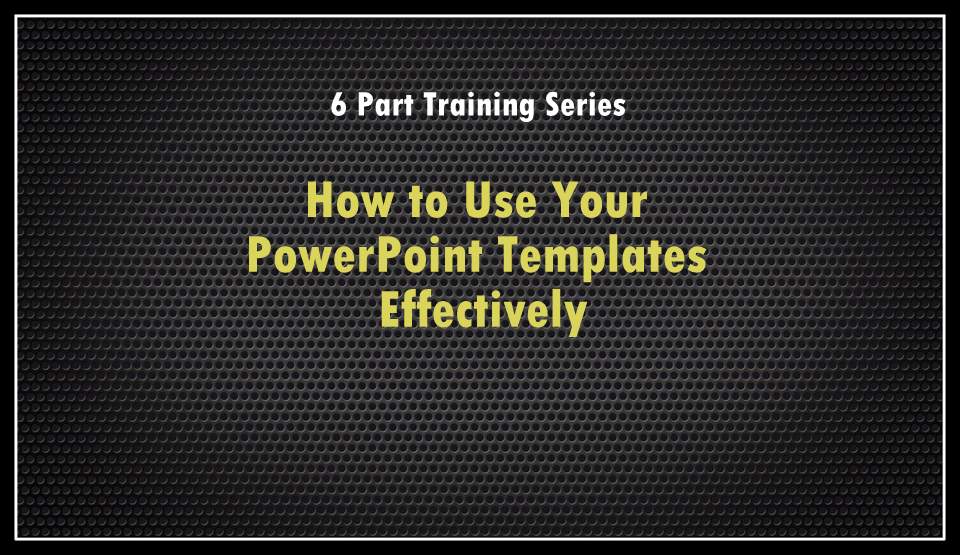 Step-by-Step Tutorial Videos on ​Using & Customizing Data Charts
Value: $110
Bonus #2
Printable PDF Guide to find the template you need quickly
Value: $12
What our Customers are saying
Very useful as I can make charts which otherwise would have take up a lot of my time easily. Support was good and getting the deck was easy.
Julius Augustine, Country Manager, Market Research Agency


Absolutely! This is a seamless, innovative and professional set of templates which made the results presentation something to be proud of.
Aarti T, CFO, JSE, South Africa


These templates have helped me refresh my presentations and give them the "pop" needed for boring data presentation...
Nicci Kiesling, Contract Manager
I intend to extensively use these graphs for demonstrating our business performances and provide valuable business insights. Support is excellent. Have always received a prompt reply whenever I have contacted them...truly appreciated
Kiran Naidu, Business Administrator, Telecome
You won't find such an extensive collection of Advanced Data-Driven PowerPoint Charts ANYWHERE else!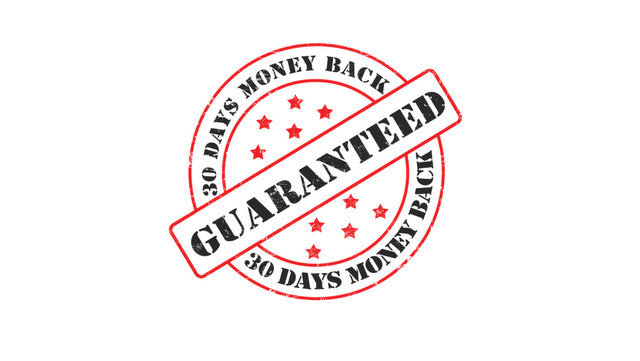 30 Day Money Back Guarantee
If my product doesn't make a measurable difference to your presentations, you can write to us within 30 days of purchase, and we'll refund 100% of your money. No questions asked.
​After all, if you are not happy with our product, we don't deserve your money. It's that simple.
Ramgopal
GET ALL TEMPLATES PACKS & SAVE 44%
Download Comprehensive All In One PowerPoint Bundle 2.0
4200+ PowerPoint Templates including Editable Graphics, Tables, Data-Driven Charts, Graphs, Infographics, Consulting Models, Creative Metaphors, Picture Placeholders, Background Themes & Icons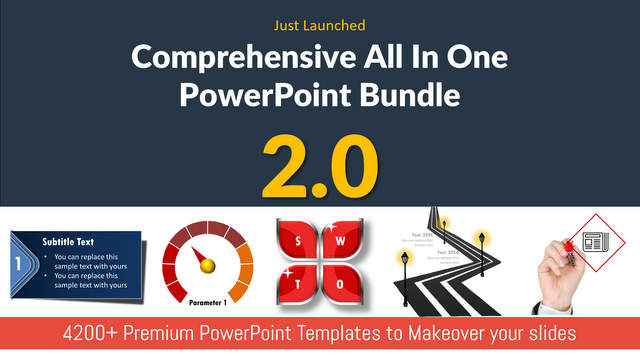 *Disclaimer* Individual results will vary from person to person. We cannot guarantee any results with the help of our training and templates. All the products and services are provided for educational and information purposes only. The testimonials on this page are experiences of our customers and you cannot assume that you will get the same results.