Click Play to Preview Templates from Advanced Animations Pack

30 Day Money Back Guarantee
What our Customers are saying:
"The product is a handy one which helps to express our views in innovative way. The highlight of the product is its customizable nature which helps to use according to our needs. The animations effects are extremely unique helping us to grab the attention of viewers.
My interaction with the team is very few, but even I would rate as well beyond excellent. One experience I would like to share is that when contacted after a year from the purchase of the pack they helped to solve the issue & provided a free updated version. Kudos to the team for the excellent customer service even after one year of the purchase. "
R.Ramkumar,Associate Manager, Sterlite Copper, India
Download now & get these Bonuses worth $167: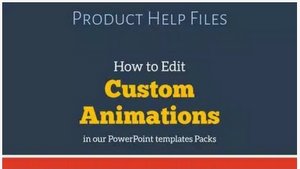 6-Part Training Series
Get step by step training videos on how to customize your templates Value: $110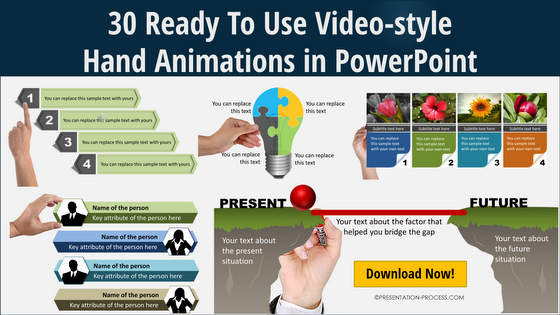 30 Hand Animation Templates
​Templates with Hand Effects to make your slides look like online videos | Value: $47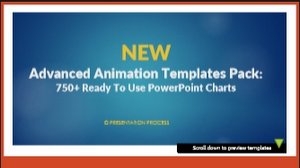 Searchable PDF Guide
Printable file with preview of all templates to help you quickly find what you need | Value: $10
"I absolutely love the Animations template. I have used these for presentations at various leadership functions and they are highly effective for keeping the audience focused and attentive.
Learning is enhanced because the audience is not tempted to be reading a lot of verbiage on the slides while I am speaking. Using the Animation templates reinforce listening and the audience seems to retain the information better by making associations with the animation and the message.
Support Feedback: Great customer service and support – always prompt and polite"
Ethel Elliott, Doctor, Bayhealth
Browse animated slides in the Animations Pack:
Note: Each of the animations will happen on a click. The looped animations here are for demo purposes only.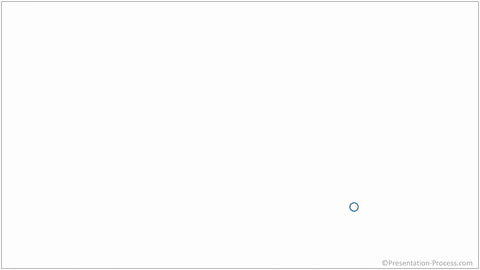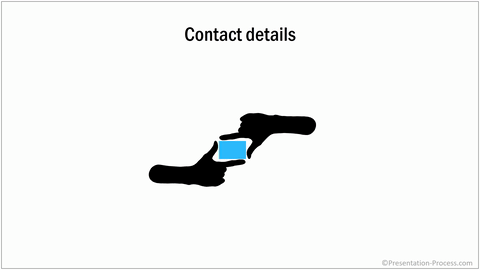 Thank You & Contact Us Slides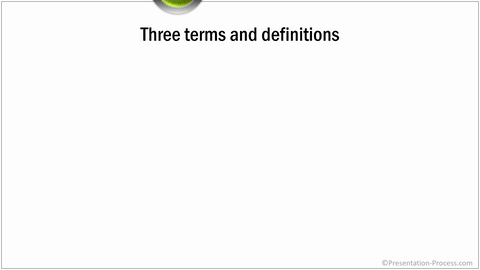 Terms & Definition Slides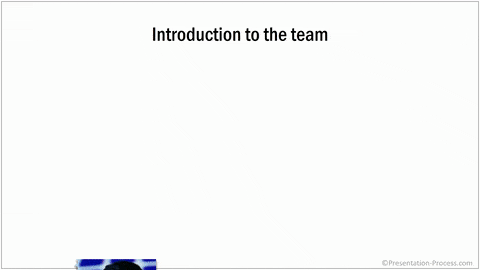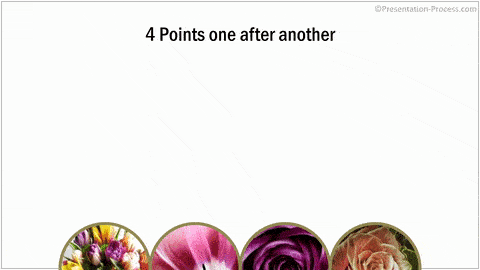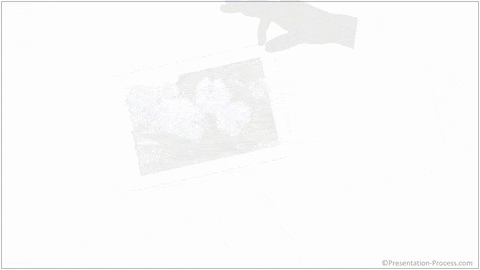 Animations to Showcase Pictures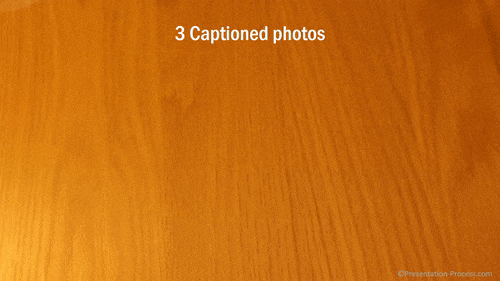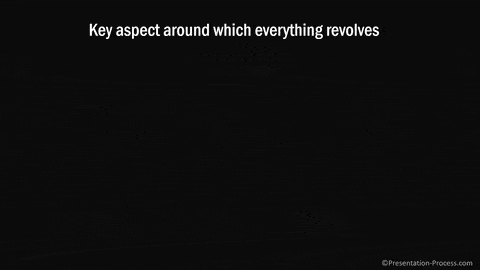 Animations to Showcase Pictures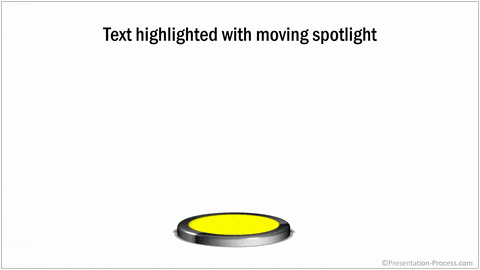 Highlight Text Animations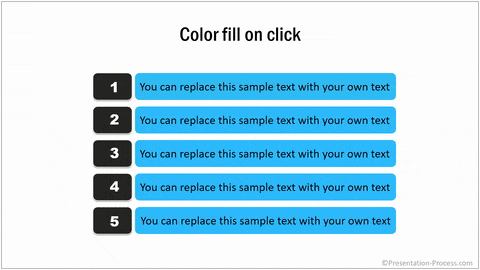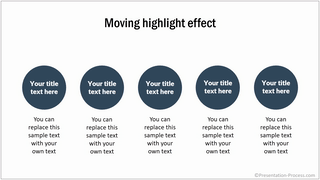 Moving Highlight Animations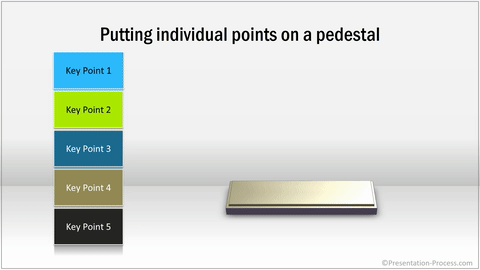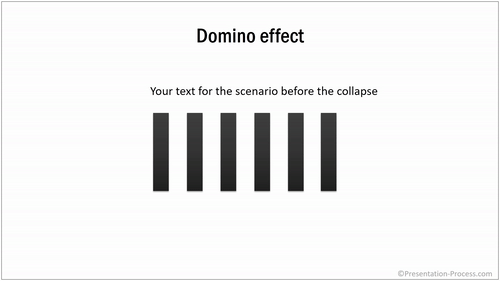 Domino & Cause Effect Animations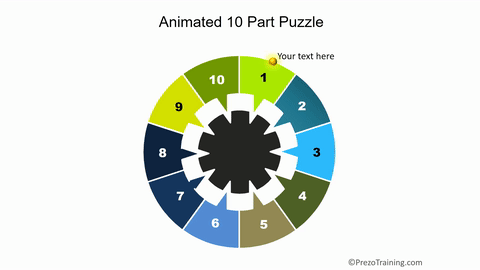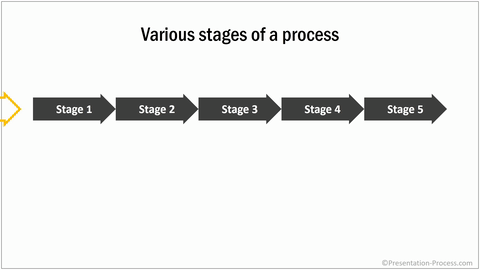 Animated Process Diagrams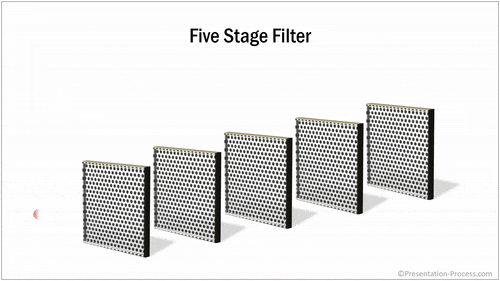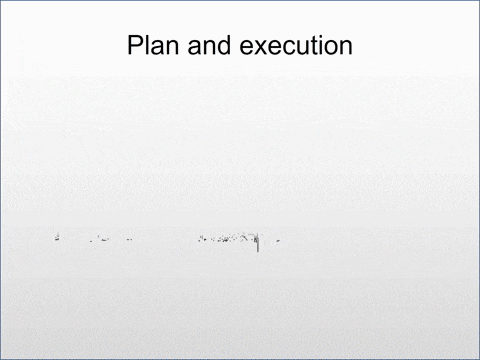 Animated Business Concepts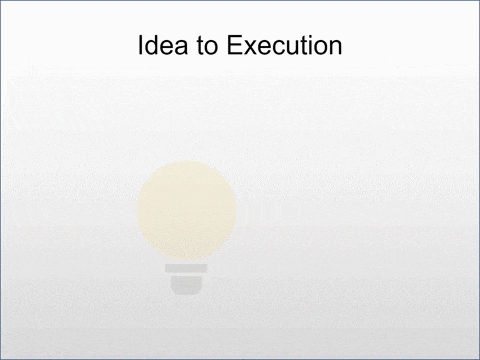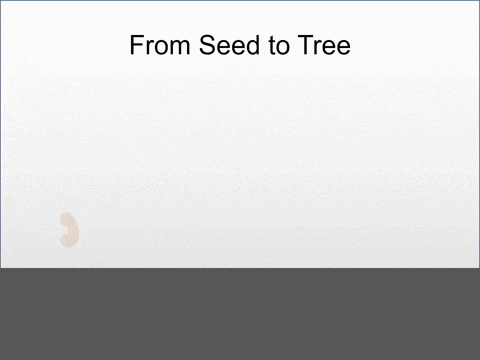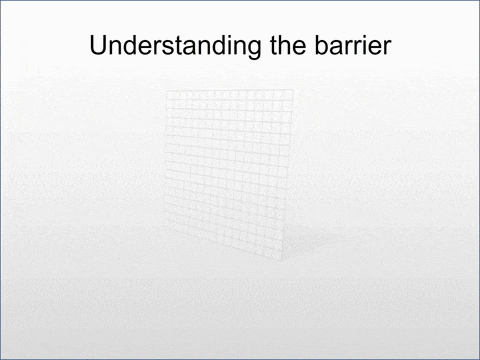 Animated Business Concepts
What Customers Are Saying About This Pack:
"The advanced animation templates have been an incredible timesaver for me. I prepare several presentations a week (church, work, webinars, etc). My audiences are always captivated and amazed at the detail and professionalism of the presentations. I received many compliments on "my skills"... Shhhh."
Laura Brown, Coach
Your templates recently saved me HOURS of time. I was able to customize the animations, which provided what I needed without having to do all of the animation myself. Thank you for a great product!
Monica Caplan, Senior Instructional Designer, Leslie Instructional Design, Inc. US


Its time saving and its professional the animations are fantastic
About support…Very quick turn around and very supportive with followup email
Col Killmier, Wound CNC, Western Health, Australia


We use it to build a lot of presentations. Never had to contact support- download was seamless and the quality of the product is great.
Kate Colson, Segment Marketing Manager, MEDHOST


Very large selection of animations that I can use without having to build them from scratch.
Great website. Tutorials are very helpful and well made.
Alan Michaelis, Presentation Designer, ALCAR Multimedia, US


Wide variety of choices for business-themed graphics with most being fully editable for extra flexibility of customizing their application and appearance. The only time I had to contact Presentation Process, Arte responded to my email within 24 hours. Just keep adding to what you already have created … it's already the best source of PowerPoint business-themed graphics out there, so just make it even bigger and better in terms of selection and relevance to everyday business matters.
Don Lyttle, Business Owner, D and S Concepts, LLC, US


What I liked most about the product – the professional visual art.
Maryna van der Watt, SLA Manager, Accenture, South Africa


There is a wide number of animated slides and generally speaking good material to improve my presentations. This is the only product of such I could find online. Similar companies offer quite basic packages for similar or higher price.
ilaria de santo, Business Development Manager, Argentina


Great variety of easy to use PowerPoint animations ideal for so many disciplines and business-related situations.
Parv D, Instructional Designer, Financial Services, Canada


Animations provide interest; the designs are generalizable to several topics.
David Wood, Instructional Designer, Nuclear Energy Industry, US


The product was helpful in establishing graphical and visual representations of concepts – from common to very complex.
Terence Ortlieb, Business Development Director, Software Implementations, US


Very useful as I needed to prepare Board slides very quickly for a new project
Thomas Packert, VP of IT, Orthosensor, US


I like the variety of animation and how it's helped with making our presentations more exciting and motivating.
Melissa Flores, Marketing Associate, Baxter/Medical Products & Devices, US


For us it is useful to create our e-Learning modules.
Amit Patel, Training Manager, e-Nxt, India


I use the templates to impress my colleagues during sales presentations. I keep Presentation-Process a secret from them.
Peter Phuong, VP, Sales, Healthcare Industry, US


The animations are useful. Great Response from my audience!
Taufiq Pradigdo, For Personal Use, Indonesia


I like the variety of templates and usefulness of each. The best I've seen to date.
Malcolm Clarke, President, Malcolm Clarke & Associates Corporation, Canada


Variety of animated templated that are useful for generic business presentations.
Lynne Iati, Director, Talent Development, CA Technologies, US


The animation in the slides is very useful. Many of them are well done, shows the clear thought that went into making them
Roy Foo, Executive, Non-Profit Company


It helps me a lot in my business and marketing presentation. It serves as good aspiration for me and improve my efficiency in preparing presentation.
Edmund Sung, Consultant, Management Consultancy, HK


The slides I purchased helped make my presentations look professional and transpose the message the presenters were looking to convey to the audience and capture their attention.
Brandy Hutchison, Executive Assistant, Brinker Int'l, US


Time saver in terms of presentations as well as providing a basis to better understand and learn the animations sequencing and effects.
Clint Nisbet , Engineering Coordinator, AMEC Foster Wheeler/Oil and Gas


"These ready to use animated slides are very classy and ready to use , these are very thoughtfully done .
When I have to put a point across to the team or to a larger audience , these slides greatly benefit me to make my slides sharper and to the point … one just has to visualize as to what is that you need to share to the audience and how , if you can visualize , you are bound to find that slide in this pack , if not similar , better .
Secondly when you scan through the slides , the way they are made you also get ideas as to what to share to the team and audience ."
Pramod Naik, CEO, Tianjin Tianshi India Pvt Ltd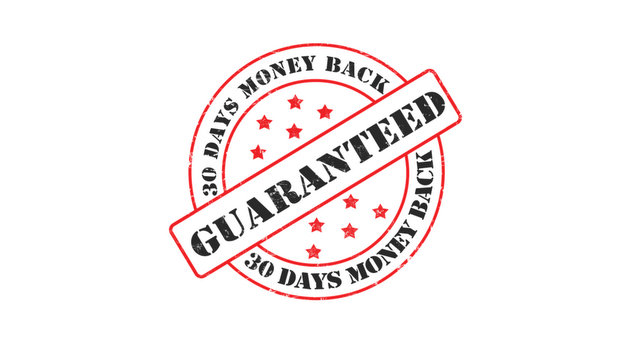 30 Day Money Back Guarantee
If my product doesn't make a measurable difference to your presentations, you can write to us within 30 days of purchase, and we'll refund 100% of your money. No questions asked.
The refund request is very simple. Just write to us.
​After all, if you are not happy with our product, we don't deserve your money. It's that simple.
Ramgopal
"I had a capabilities presentation to make to a prospective client. I needed to make my current presentation come alive and the animations from the Custom Animation Templates really helped.
The prospective client has requested a follow-up meeting and wants to further the conversation and how I can help on a new project."
Mitch Tull, Marketing Consultant, Marketing Skill Partners LLC


"These presentations make the job of designing my slide decks so much easier and so much more effective. Love them and they are easy to customize! Thanks"
Patty Ball , U.S.
"We are still in the design phase of transitioning our traditionally styled slides to an e-learning environment. It has certainly speed up our design phase which would have become a never ending story otherwise."
Lotte Jaspers, Research Team
Professional Animations...in minutes!
Amateur and flashy animations can turn off your audience. Many presenters jazz up their slides with irritating and amateur animations. We too hate flying bullets, swiveling sentences and dancing animations. 
Even when presenters try to add subtle & creative animation effects, they realize that building in animation – can take HOURS. 
Each of the animations in this pack helps you focus audience attention on the slide. They keep your audience engaged and help them remember the information you share. So save time & effort...get started with these templates right away..
30 Day Money Back Guarantee
GET ALL TEMPLATES PACKS & SAVE 44%
Download Comprehensive All In One PowerPoint Bundle 2.0
4200+ PowerPoint Templates including Editable Graphics, Tables, Data-Driven Charts, Graphs, Infographics, Consulting Models, Creative Metaphors, Picture Placeholders, Background Themes & Icons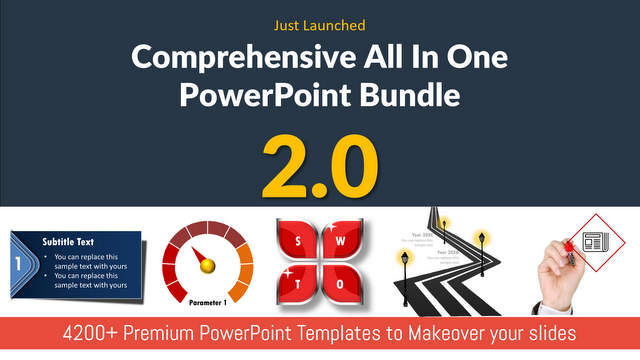 *Disclaimer* Individual results will vary from person to person. We cannot guarantee any results with the help of our training and templates. All the products and services are provided for educational and information purposes only. The testimonials on this page are experiences of our customers and you cannot assume that you will get the same results.