Create Business Presentations that Impress Your Team & Your Clients - in minutes!
PowerPoint 2 CEO Packs Bundle
With 1500+ Ready to Use Charts, Graphs, Graphics, Concepts & Business Models for Your Business Slides
What is in the 2 CEO Bundle?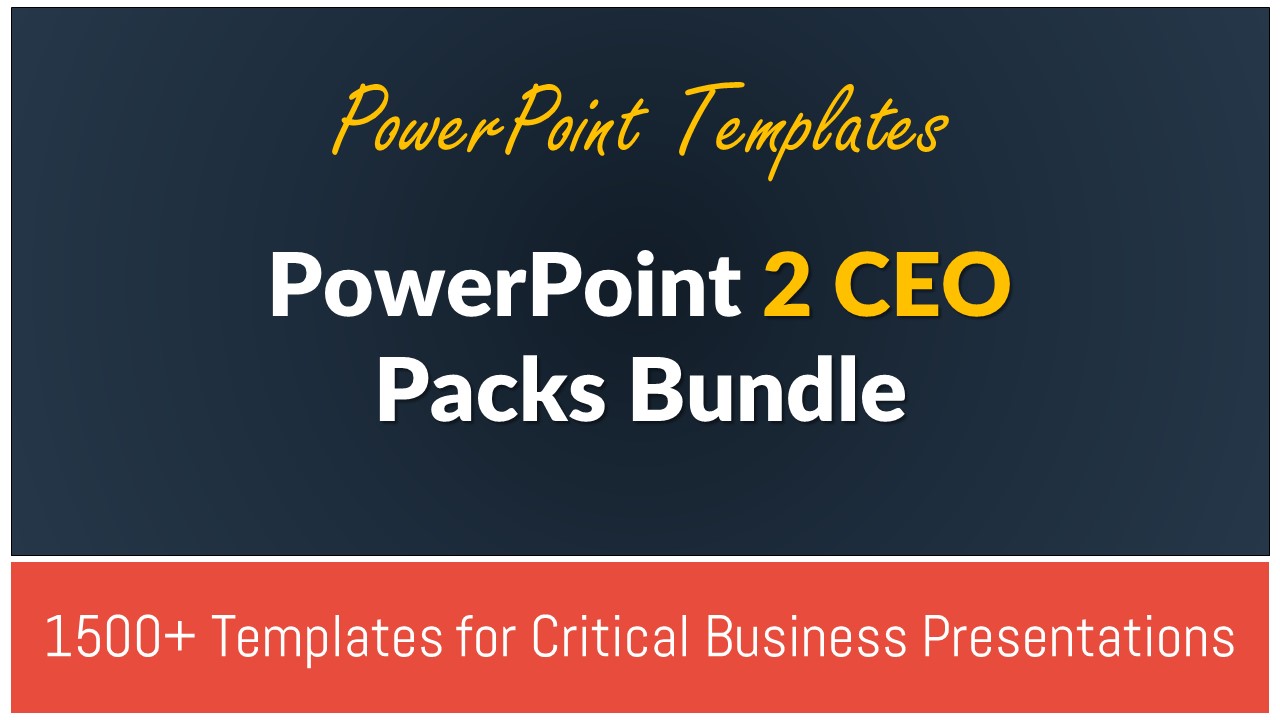 The 2 CEO Bundle consists of:
– 750+ PowerPoint Charts & Diagrams CEO Pack 1: $199
– 815+ PowerPoint Graphics & Concepts CEO Pack 2: $249
Download today & Get $49 OFF
Price: $448 $399
What our customers are saying:
"The CEO Bundle is amazing! I teach clinical research to novice researchers who are often already overwhelmed with the scientific and regulatory information that have been thrown at them.
Using attention grabbing slides, customized animation and my live in-class polling system has made the presentation, of what some to believe to be a boring topic, more fun and engaging.
The time it saved me in preparing my presentations was worth the price.
Dr MeLisa Gantt
Download the 2 CEOs Bundle today & Get these 2 super useful Bonuses worth $166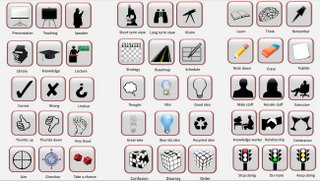 156 Business Icons for use in PowerPoint
Use these icons to make your slides more professional.
Contains icons related to business, training, education, computer, concepts and more...
Value: $56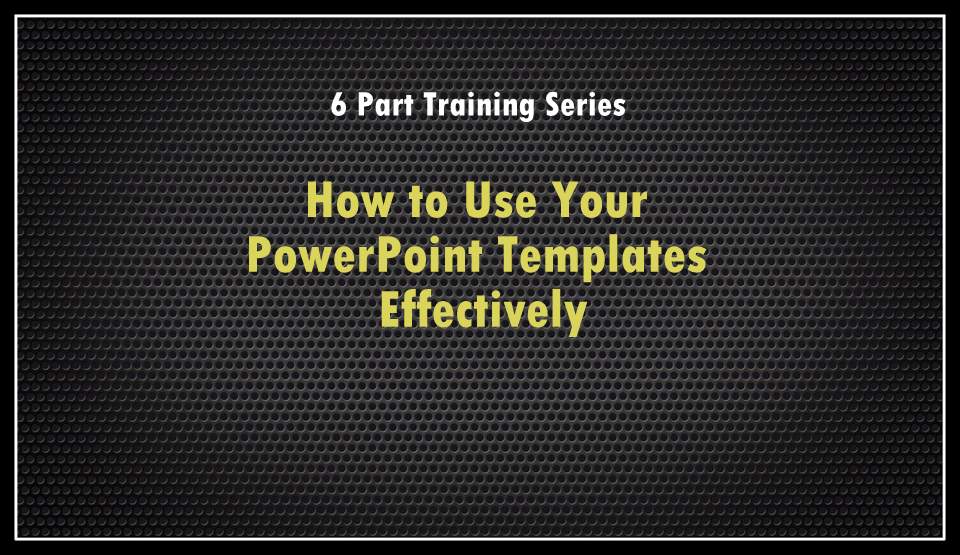 6 Part Video Training Series
Extensive videos on customizing how to customize the templates.
Includes how to get started, change theme, add/remove elements, modify animations and more...
Value: $110
Preview Templates in the 2 CEO Bundle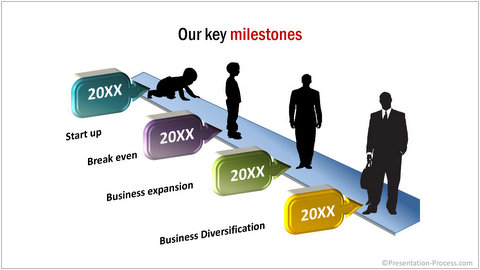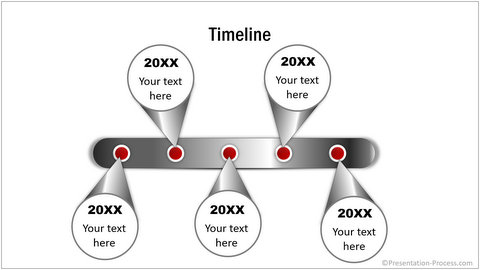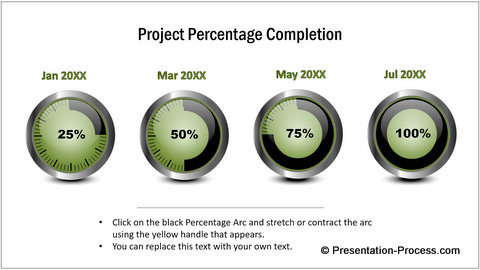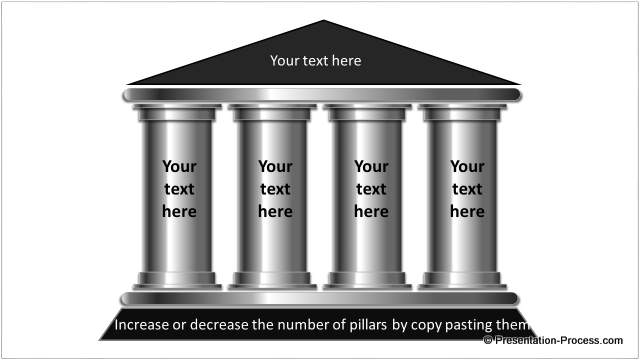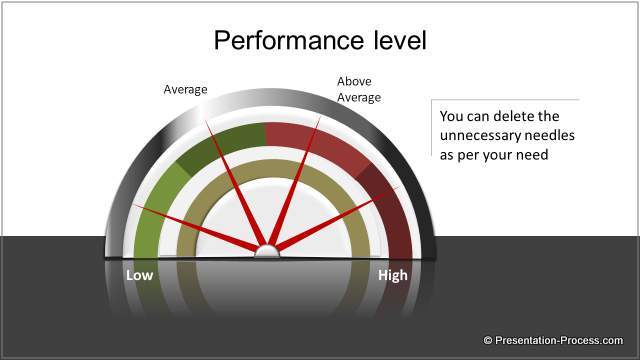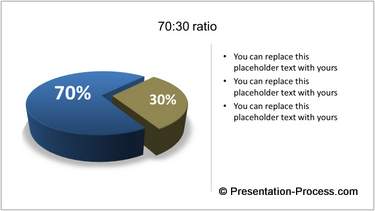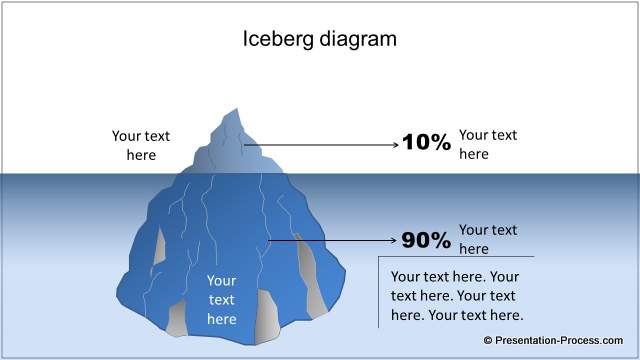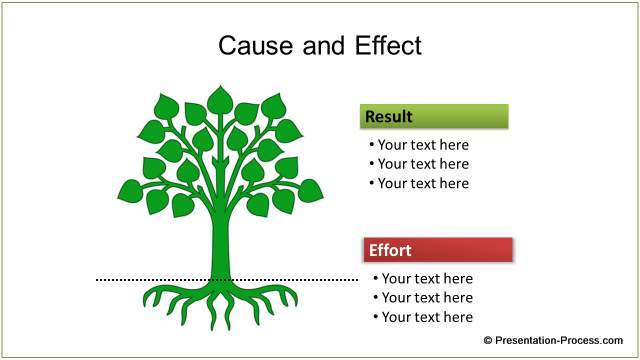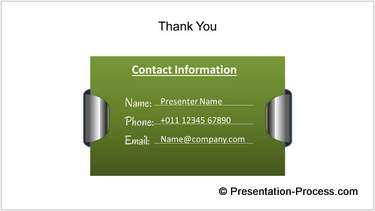 Contact Us & Thank You Slides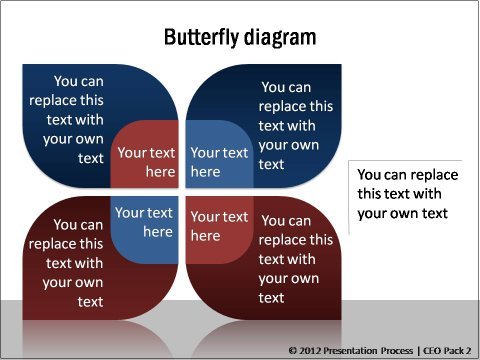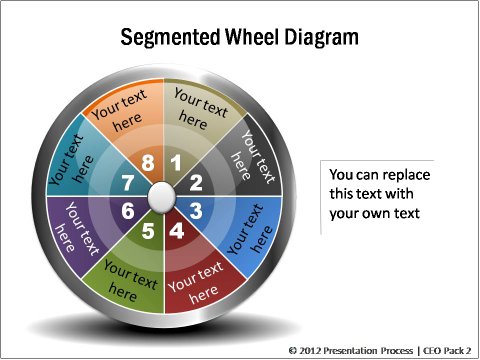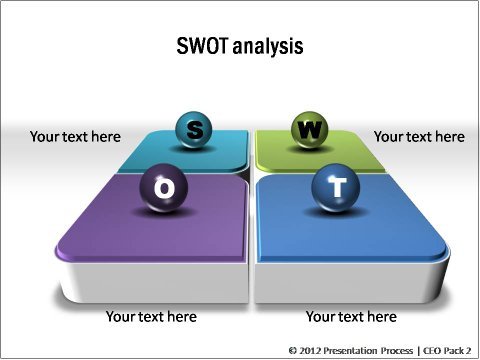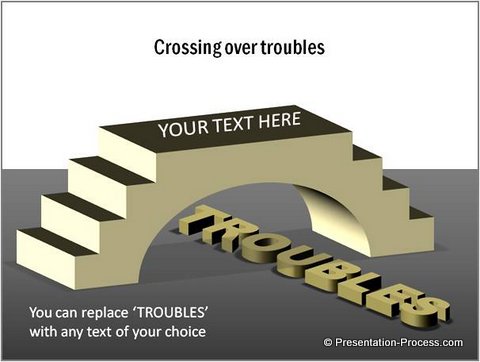 Editable Business Concepts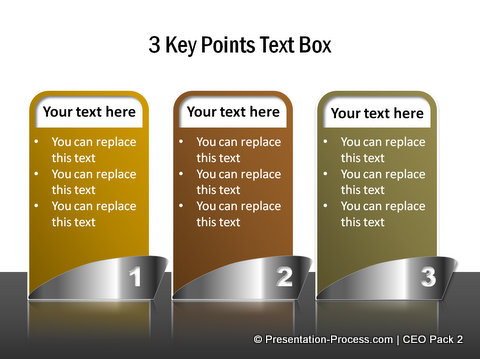 Creative Bullet Point Slides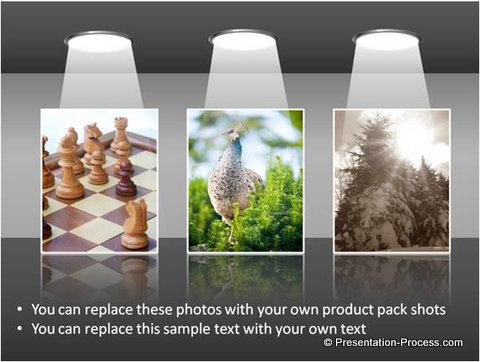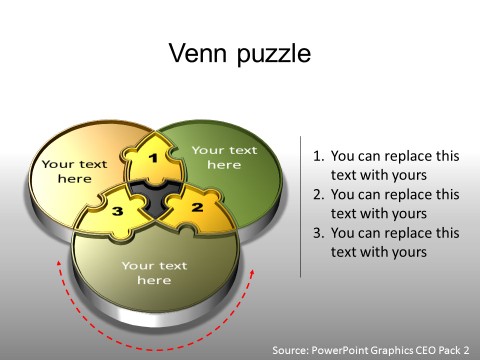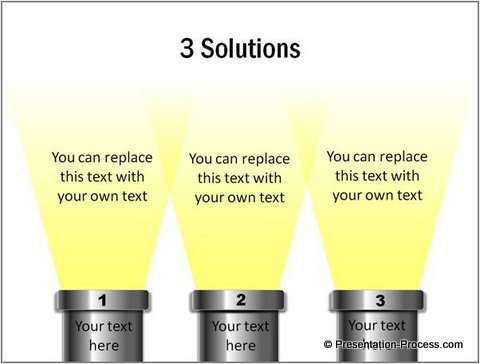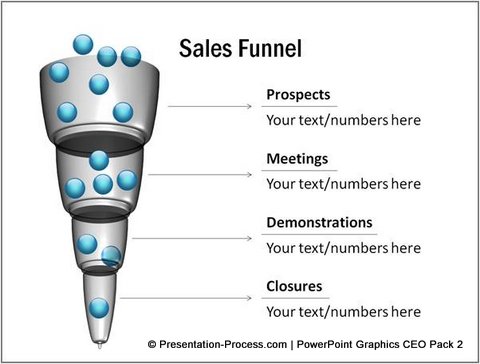 What our customers are saying about 2 CEO Bundle:
"The CEO Bundle has been put right to use. Great graphics – I am very pleased. Like most people, I was concerned that only a few graphics would be useful, but ALL of them are well done, things I would have to spend hours creating. Now I just put them into presentations and change the words to my needs. Great product.
Support is great and not intrusive. Very helpful"
Gary Leone, President, PerfEx Inc
"The templates are very well planned and made to suit most situations one would face. The arrangement and the identification process is also very simple. I have received the pack very recently, and will put them to 'test' in the new year. I find them very effective and useful.
About support, I did contact them, for a couple of 'road-blocks' I ran into. I must say, the response was fast and to the point. All problems solved in a very short time."
Sujit Menon, Country Head, Training Industry
​"It saves time in preparing high quality and uniquely different graphics for PPT slides."
Alan Hedge:Professor at Cornell University
Customers include presenters from...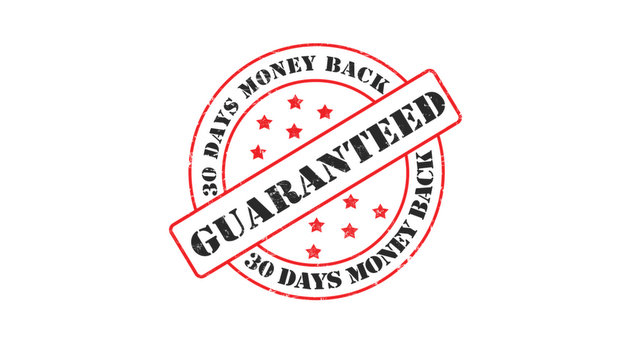 30 Day Money Back Guarantee
If my product doesn't make a measurable difference to your presentations, you can write to us within 30 days of purchase, and we'll refund 100% of your money. No questions asked.
​After all, if you are not happy with our product, we don't deserve your money. It's that simple.
Ramgopal
GET ALL TEMPLATES PACKS & SAVE 44%
Download Comprehensive All In One PowerPoint Bundle 2.0
4200+ PowerPoint Templates including Editable Graphics, Tables, Data-Driven Charts, Graphs, Infographics, Consulting Models, Creative Metaphors, Picture Placeholders, Background Themes & Icons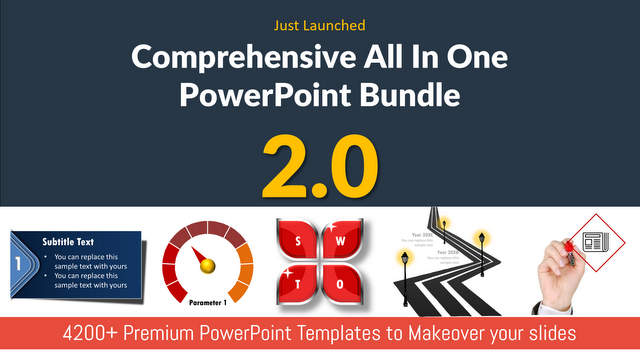 *Disclaimer* Individual results will vary from person to person. We cannot guarantee any results with the help of our training and templates. All the products and services are provided for educational and information purposes only. The testimonials on this page are experiences of our customers and you cannot assume that you will get the same results.