Canva Business Presentation Template Set

50 Fully Editable Templates for use on Canva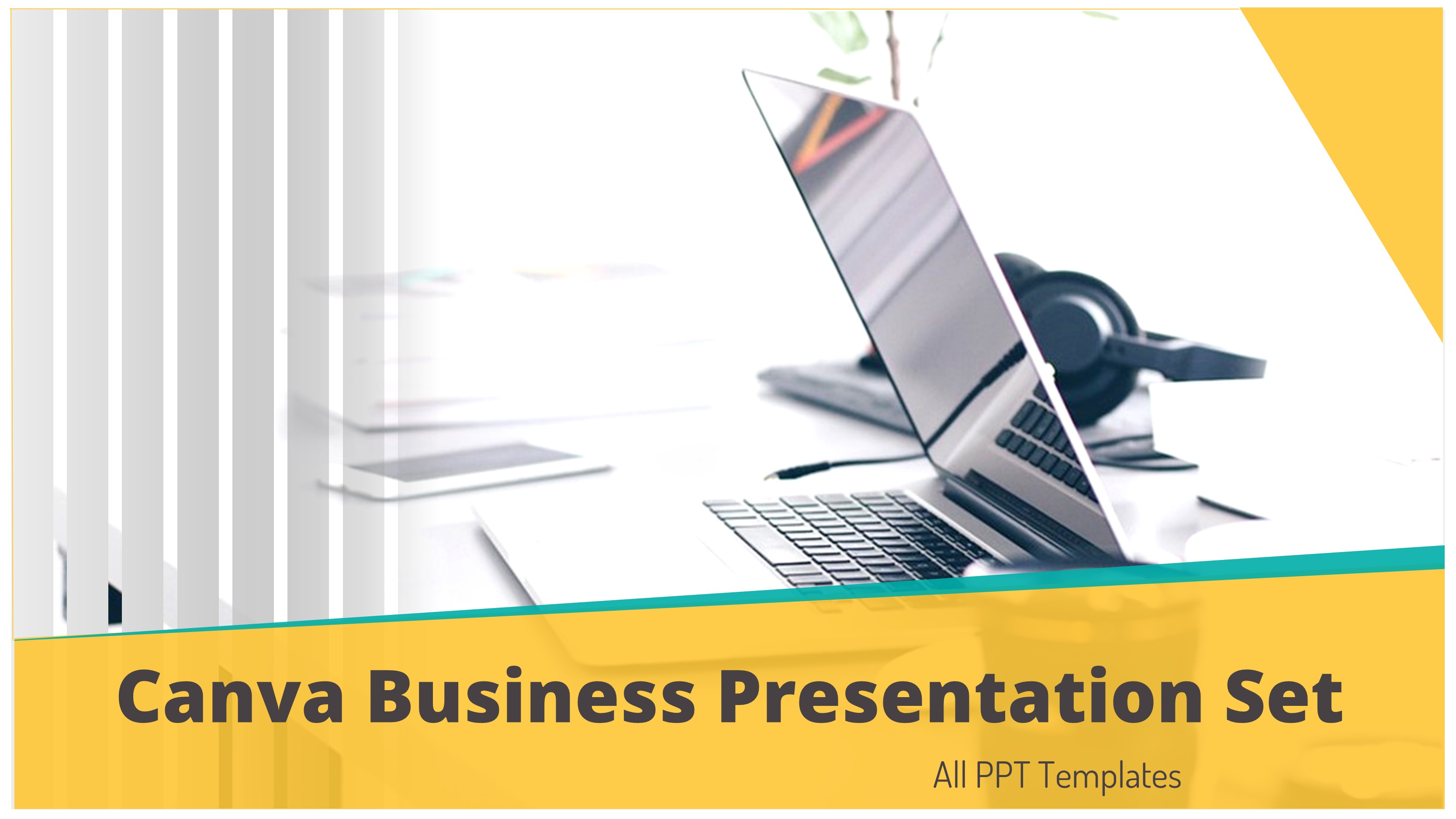 What is in this Set:
Content: 50 Editable Templates in 16:9 Widescreen Format. 
Purpose: Create Sales presentation, online videos, company introduction, sales presentation, product brochure etc.
File Type : PDF with Link to Canva Template 
Slide Types: Title, Agenda, Section Header, Data-Driven Charts, Tables, Pricing Tables, Timelines, Lists, Timelines, Circle Diagrams, Infographics, Funnels, Team Introduction, Client Testimonial, Organization Chart & Contact Us slides.

Immediate Download On Purchase | 30 Day Money Back Guarantee
Preview of templates in this set:
Immediate Download On Purchase | 30 Day Money Back Guarantee