**Welcome FPPT Subscribers**
Modern PowerPoint Templates Pack
750+ Templates for Training, E-learning, Videos & Informational Presentations
Get 750+ Fully Editable Templates for PowerPoint on Windows, Office 365 and Mac
Download details mailed immediately. No Recurring Charges. One Time Payment Only.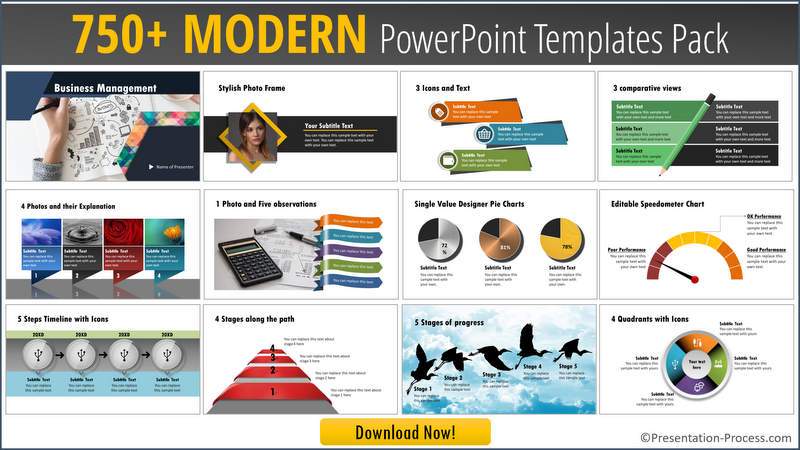 The Modern PowerPoint Templates Pack is suitable for:
> Engaging Education and Training Presentations
> Beautiful Business and Corporate Presentations
> Informational Medical Presentations
> Creating Training Videos with animations
> and more...
Download Modern Templates Pack TODAY & get these 2 Bonuses ($60):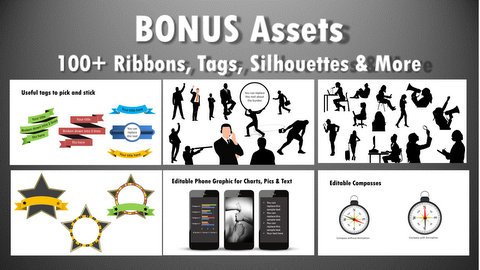 Bonus #1: 100+ Design Assets for use in PowerPoint (Worth $49)
Editable elements like Ribbons, Tags, Silhouettes, Notepaper etc. Use to decorate and lift up your slides. Just copy & paste into your presentation.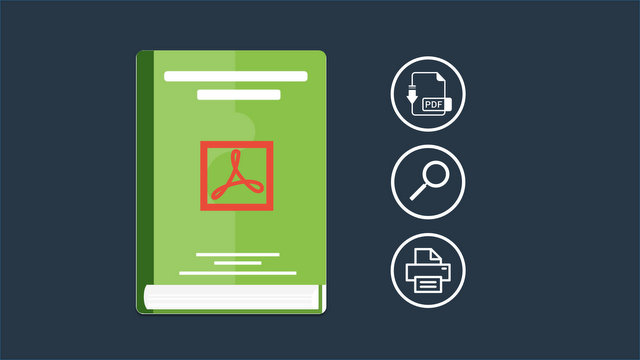 Bonus #2: Printable PDF File with Preview of all templates (Worth $11)
Browse through all the templates in the pack in 1 place. Get inspiration or find the exact templates you need - fast.
What Modern Templates Pack Customers are saying:


"I've used some of the templates over the past week for a client's presentation. She loved it!"
Monica L. Caplan, Owner/Sr. Instructional Designer


"I have followed you for the past few years with great admiration for the quality of products you have put out. I recently ordered the Modern PP Templates pkg. All I can say is you have "over-delivered." You have exceeded expectations through the quality of the templates and the instructional tutorials. Thanks for using your unique skills to benefit so many like myself. 6+ stars!"
Clarence Montgomery, CEO, The Montgomery Line
Preview Slides in Modern Templates Pack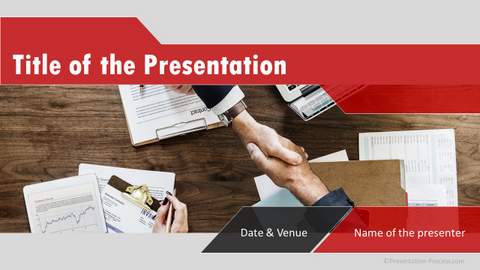 Use this area for description text.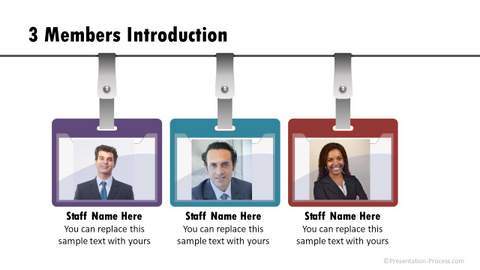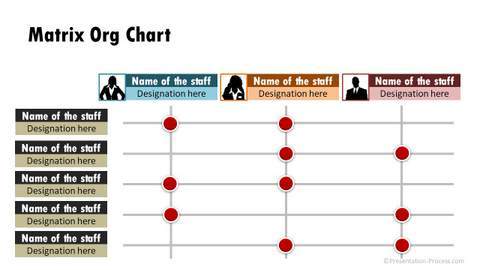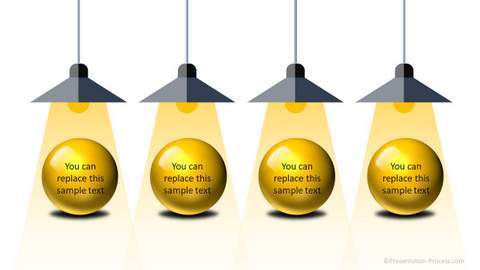 Present Lists with Highlights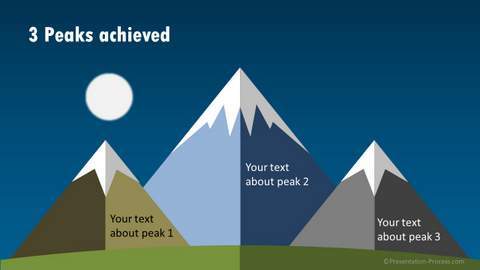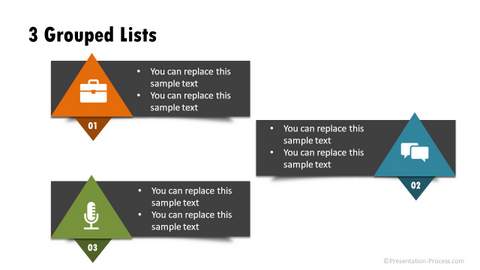 Beautiful Lists with Icons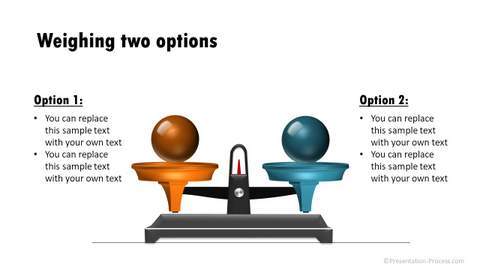 Templates for Comparisons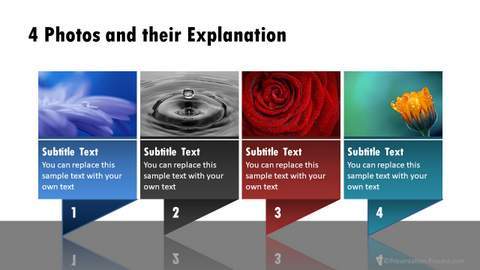 Animated Pictures and Text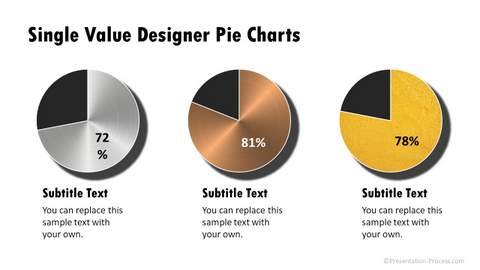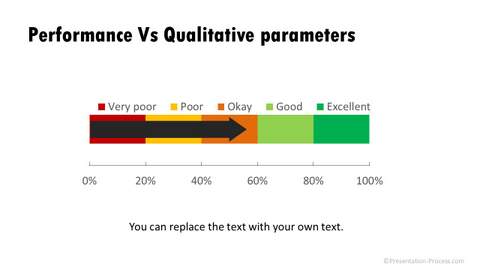 Templates for Performance Reports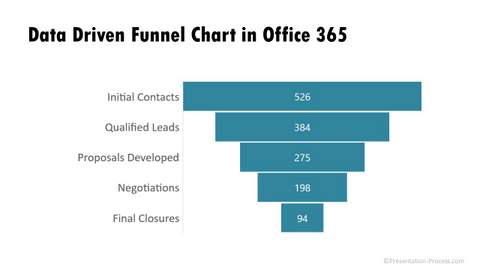 Data Driven Funnel Charts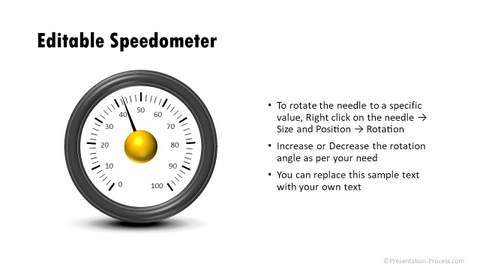 Editable Dashboard Charts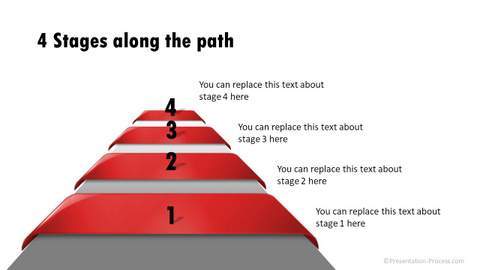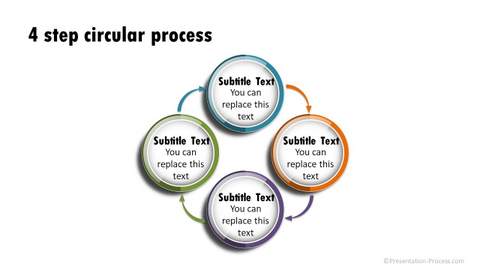 Circular Process Flow Diagrams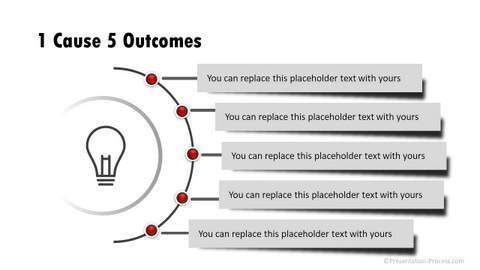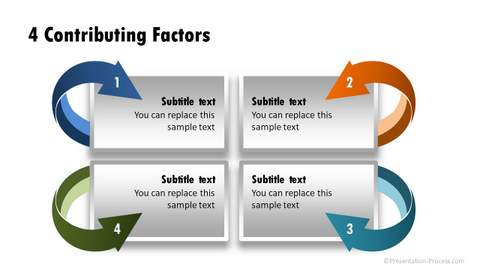 Creative Cause Effect Diagrams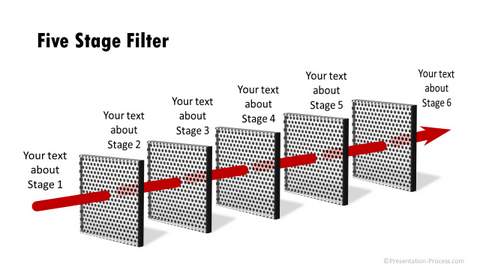 Filters & Funnel Diagrams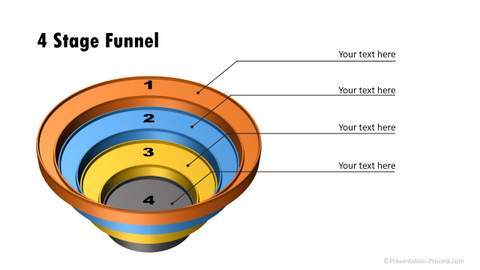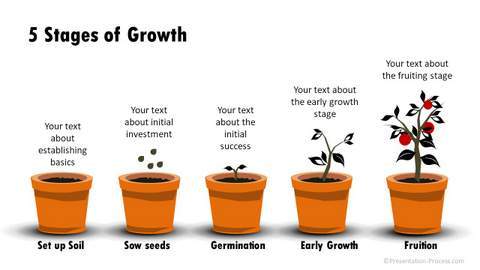 Growth & Metaphor Diagrams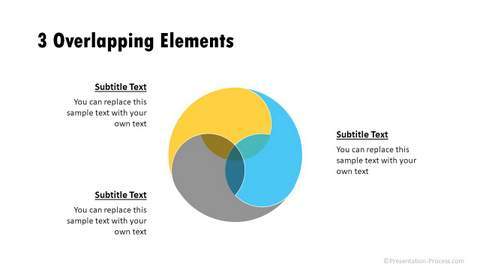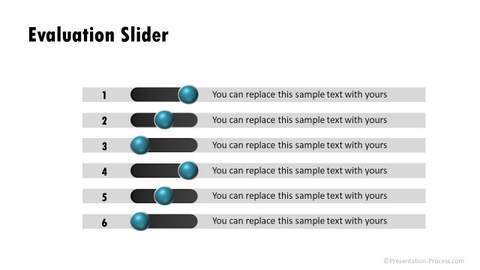 Use this area for description text.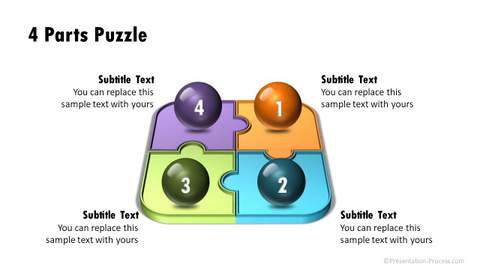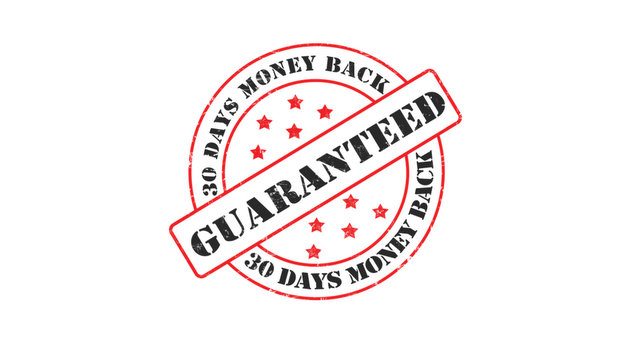 30 Day Money Back Guarantee
Here at Presentation Process we believe that our templates will transform your presentations more than you ever thought possible. We're so sure of this that we offer a 30 day money back guarantee.
If you are not happy with the templates, or you don't feel it is for you, simply email us to get the entire cost of your purchase refunded.
What Modern Templates Pack Customers are saying:
The intention was to use Modern Pack to better present my ideas, as it turned out, modern pack has stimulated more ideas for me so that is a plus. My plan is to start a Youtube channel to present lessons for the aviation community, so let's wait and see how it turn out.
The number one reason that persuaded me to purchase is Ramgopal, he is highly competent, generous and an excellent teacher Response from Support has been timely which I appreciate
Tian Soh, Australia


It served as a catalyst to organise and present my ideas. Templates can really help to get started on putting slides together in a coherent manner. The aesthetic also helps the audience keep interest and try to understand what is being presented.
In my case I present IT-related content and diagrams are usually the best way to transmit information.
Justo Stoll


Extremely useful in my lecture slides
Barry Borman, University Professor


Ease of putting professional looking slides together in a short amount of time.
Caitlin Stevenson, Data Analyst Care Management, Sinai Hospital of Baltimore


I use the templates to prepare sermons and lectures. They save me many hours, and also add attention-grabbing action and colour to the presentation.
Ken Chant
It has helped me save time while preparing my lesson resources as well as resources for professional meetings and workshop sessions. I can focus my time on the content and not on the technical aspects of designing my slides to sustain audience engagement.
Yusnita, Teacher and Teacher Leader/ Teacher Trainer
Get ALL Template Packs & Save 44%: Download Comprehensive All In One PowerPoint Bundle 2.0
4200+ PowerPoint Templates including Editable Graphics, Tables, Data-Driven Charts, Graphs, Infographics, Consulting Models, Creative Metaphors, Picture Placeholders, Background Themes & Icons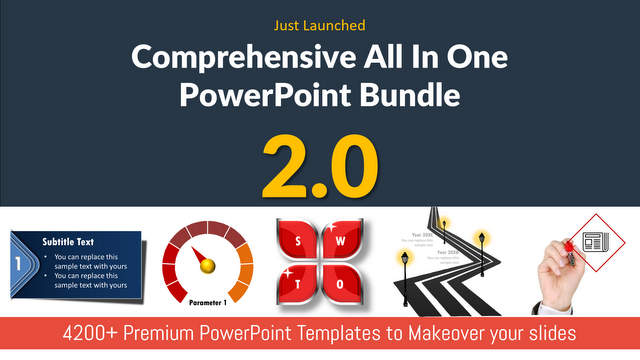 *Disclaimer* Individual results will vary from person to person. We cannot guarantee any results with the help of our training and templates. All the products and services are provided for educational and information purposes only. The testimonials on this page are experiences of our customers and you cannot assume that you will get the same results.