What You Will Find in this Course: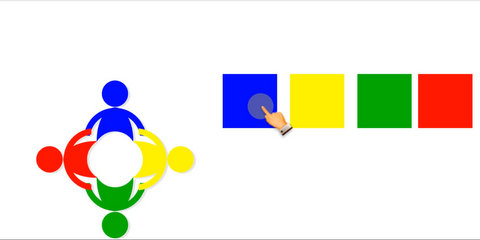 > Match your presentation colors with your Corporate Logo
> How changing themes impact your presentation look & feel and more...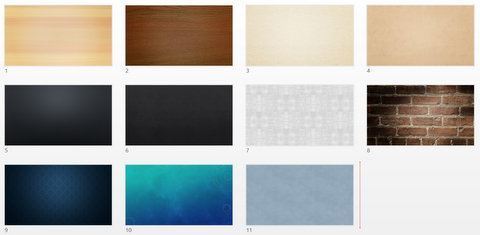 Creative Theme Design Ideas
> How to Mix and Match themes for creative effect
> How to design your own presentation themes e.g. for your corporate presentation
> How to use elements from existing themes to design your own and more...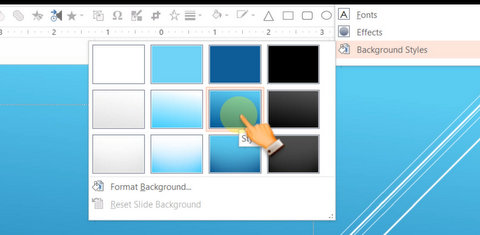 Manage Background Themes
> Set Up background themes
> Use a color of picture for slide backgrounds
> How to hide background in just 1 click for select slides
> How to set background for an individual slide and more...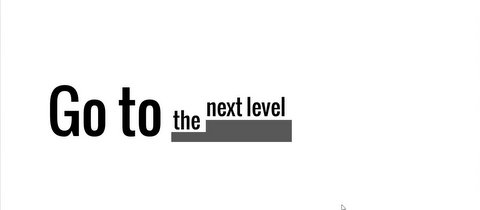 Master Fonts in PowerPoint
> How to Find and Replace Fonts
> How to write Creative Designer Text
> How to Embed Fonts in PowerPoint

Common Theme Across Documents
> How to use common theme across different types of documents like Excel, Word and PowerPoint
> How to Copy Themes from another Presentation
30 Day Money Back Guarantee
Immediate Access to Course | Lifetime Subscription