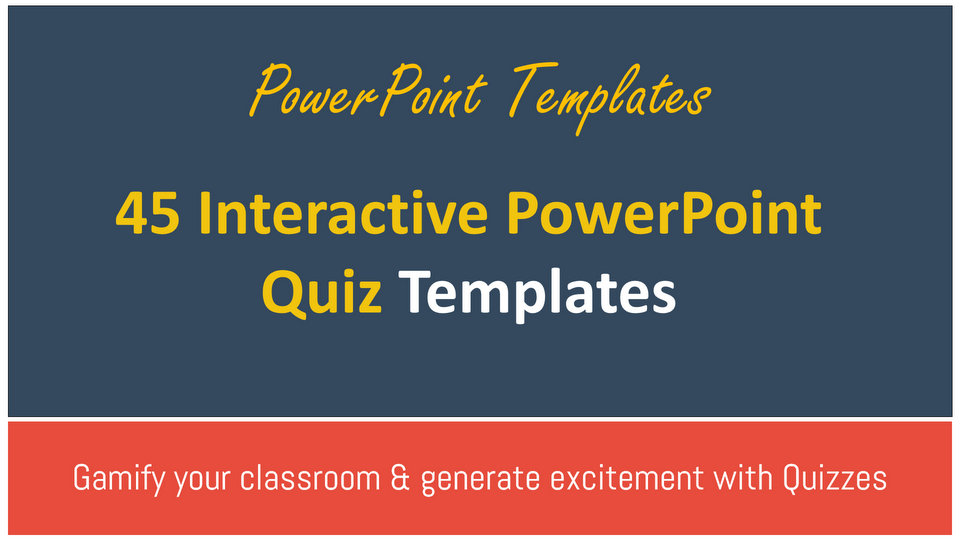 What You Will Find in This Pack:
45 Different Fully Editable Quiz Templates for PowerPoint
Add Excitement with a range of games: Classic TV Style Games, Multiple Choice, Case Studies, Board Games, Puzzles & More
Quiz templates for any type of training: Corporate Training, Universities, Schools or Freelance Training.
Complete instructions for customizing & playing each game
Just add your own questions & answers to use!
Boost Retention & Pass Percentages in the most boring subjects with Games
Gamification of training is an effective technique to improve the engagement levels of your classroom and significantly boost the retention levels of your information.
As training content developers, we've always used interactive PowerPoint games to reinforce key formula, definitions and other significant facts in product training sessions. 
We've seen a massive improvement in class attendance and pass percentages in dry subjects like Life insurance training with these PowerPoint Games.
These interactive games are super easy to use. Every game has clear instructions to help you customize the game to your own topics.
Create excitement in the classroom with competitive games
Play games to review any type of learning
Finding high quality PowerPoint games for classroom training is next to impossible. Even if you do find them, each of those games cost no less than $25 to $30.
Take a look at the list of 45 games included in the pack including all time favorites...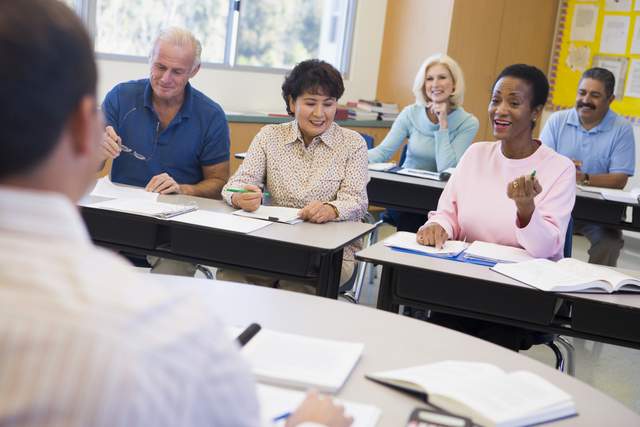 This Pack Includes Games for:
True or False questions
Fill in the blanks
Racing & Board games
Multiple choice questions
Calculations for case studies
Classic Game shows like Who wants to be a Millionaire & Team Feud
Quiz with timers to create excitement
Quiz to review process steps and more...
Download this collection of 45 Interactive PowerPoint Games today!  
P.S: If you are wondering if this pack will work for you, you can download sample quiz pack and some additional information by clicking here.
These quizzes are created with custom animations and triggers feature of PowerPoint.
There are no VBA code, or plug-ins or installations involved.